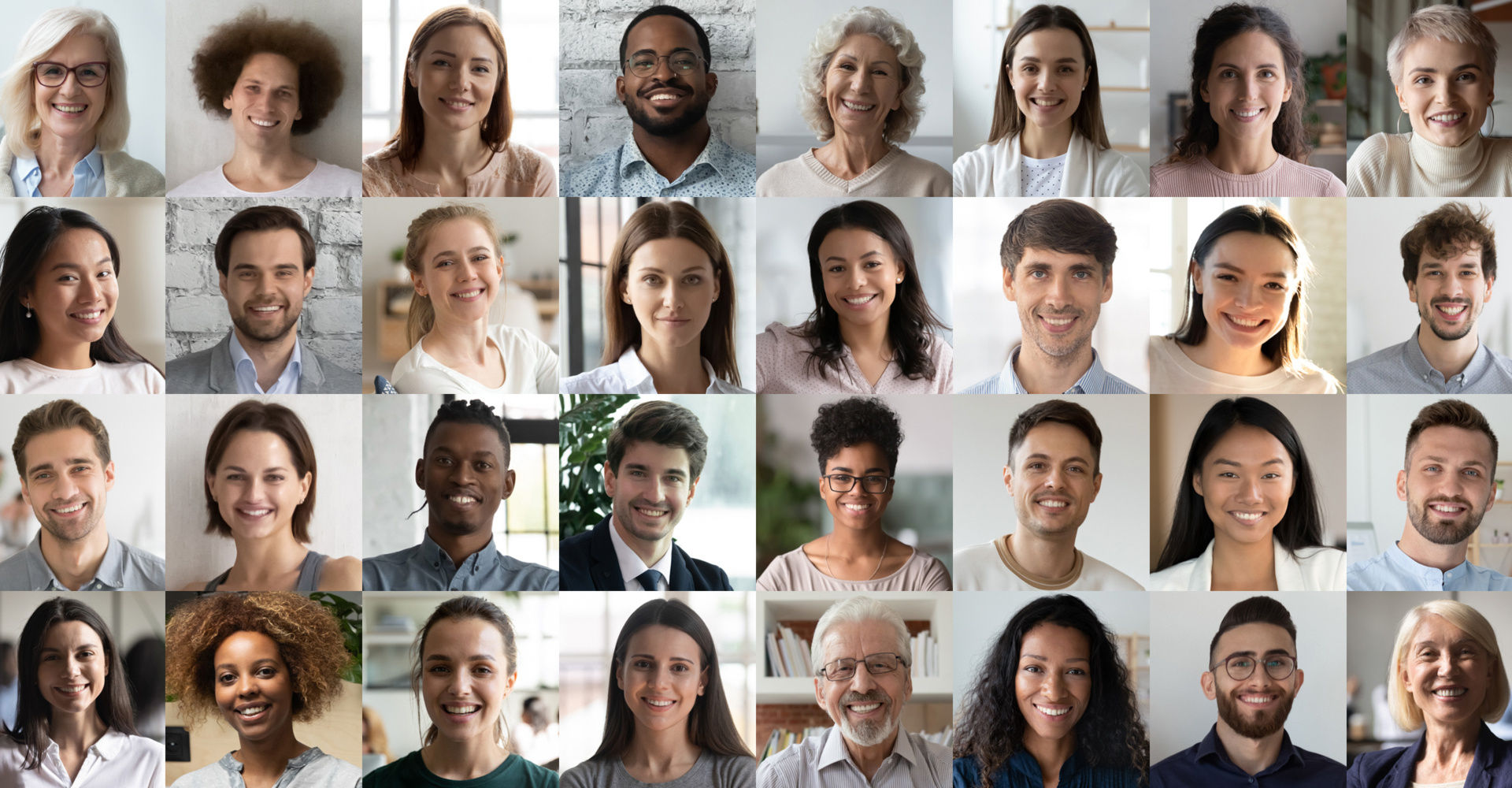 #MakeTheWorldCare
We care about: People - Nature - Future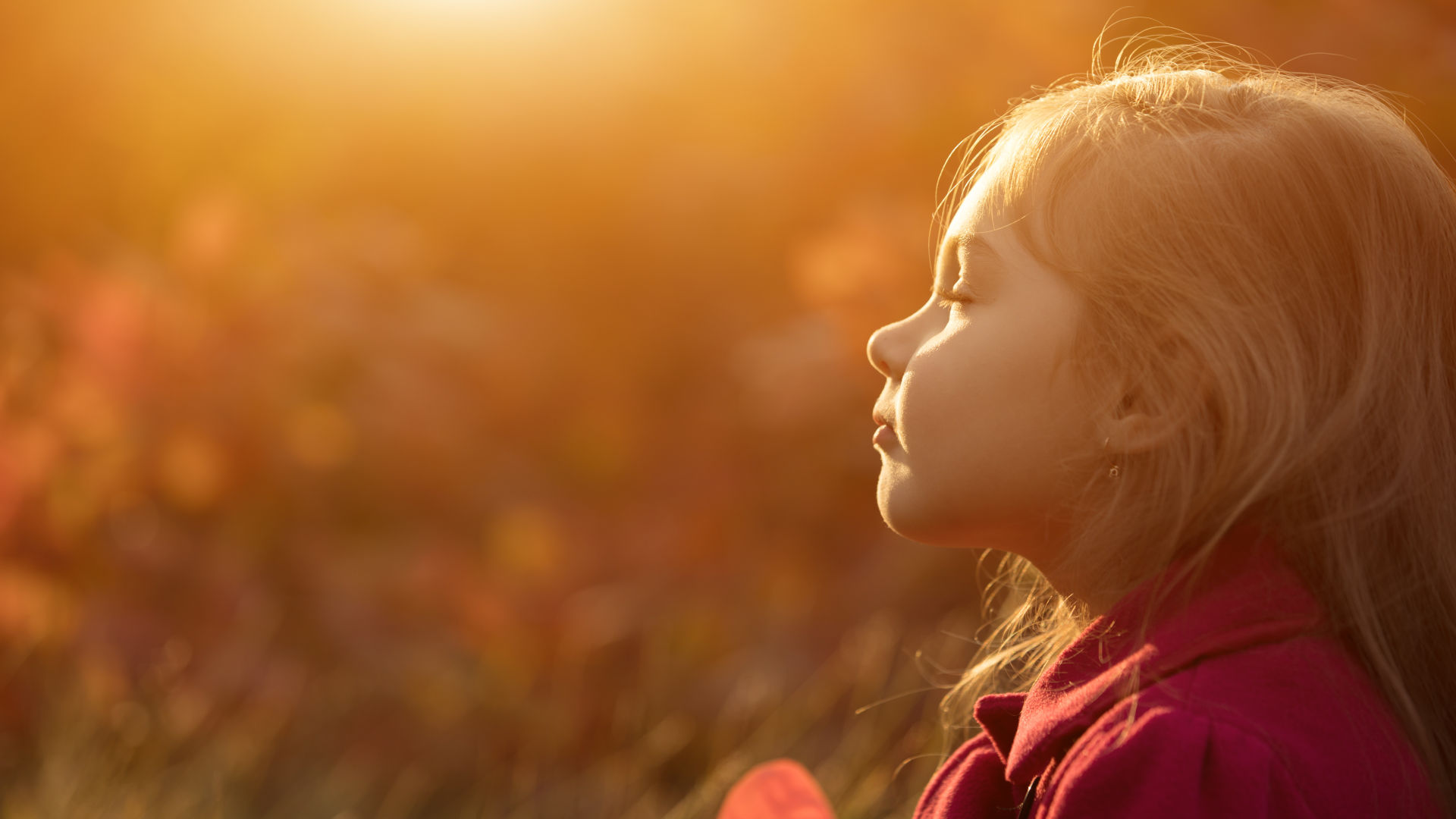 Imagine a world
without indifference.
The world, in which people look at others with respect and care – regardless of where they come from, the language they speak, the colour of their skin, or their religious beliefs. Imagine humanity that cares for our planet concordantly and believes in a better future for us and for future generations. Imagine people who care and want to share goodness with others.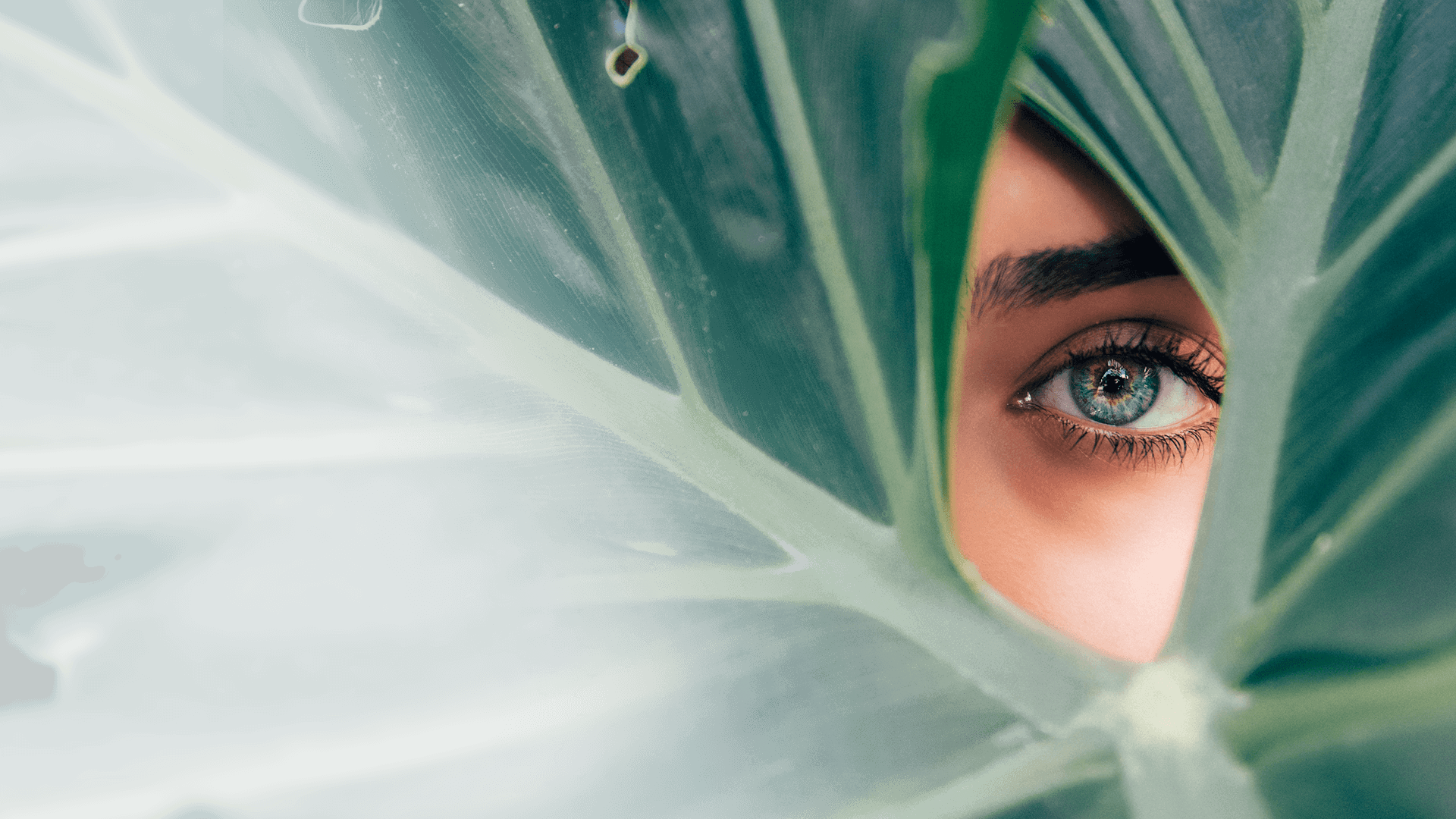 Responsibility for the
common good
At CITRONEX, we believe that there is only one way for our planet to flourish in a spirit of sustainable development. Both the business world and separate individuals must undertake not only pro-social and pro-ecological measures within their capabilities, but also spread awareness in this regard and instil the spirit of responsibility for the common good in others. Make people start caring... together we can do anything.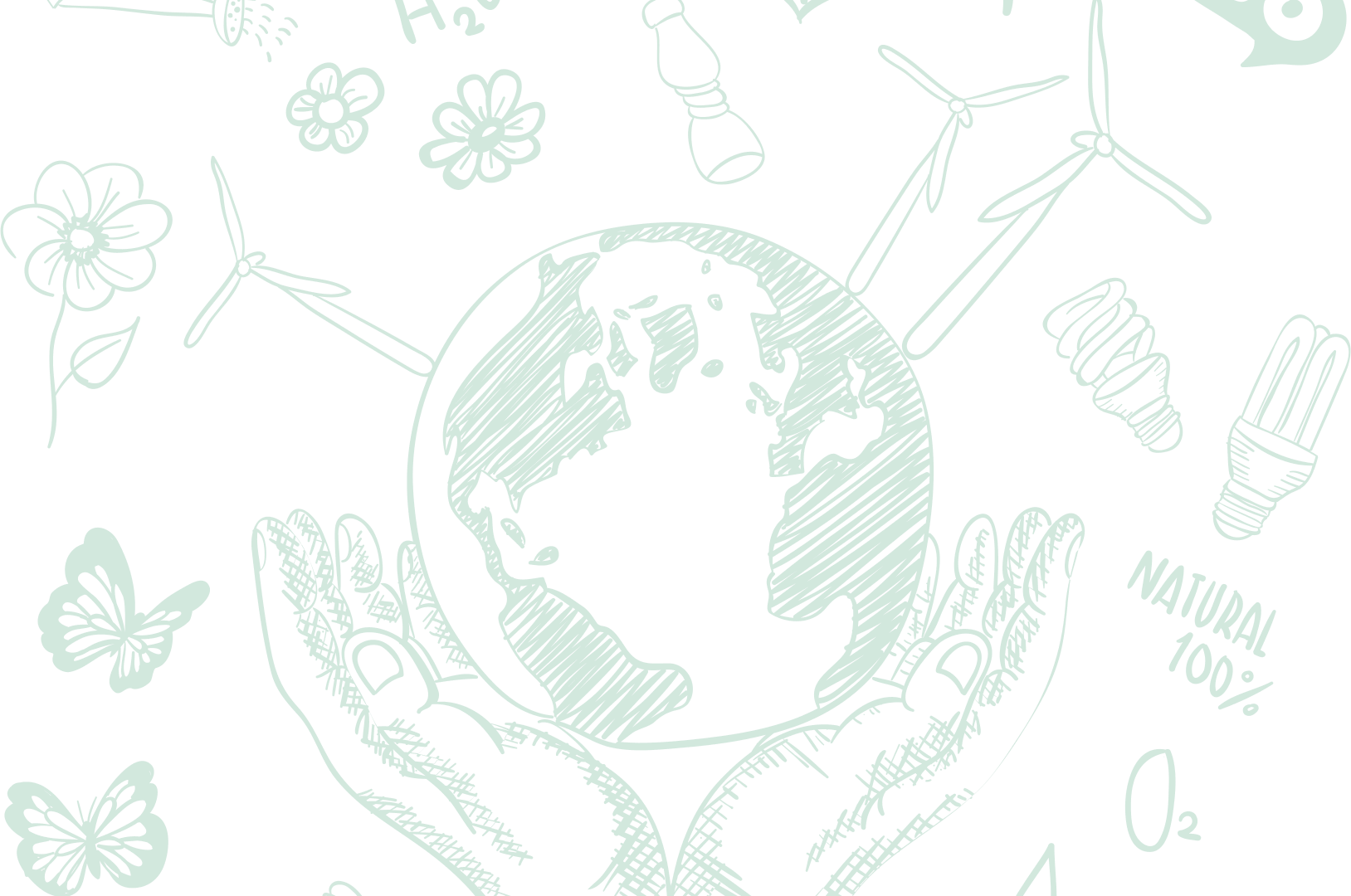 Make The
World Care
Our activities in the field of corporate social responsibility are based on the idea of Make The Word Care. We analyse every link of our business processes carefully, to ensure that it is conducted in accordance with the highest standards of respect for human rights and of care for the natural environment. The fulfilment of these requirements by our contractors from all around the world is also a condition for starting and continuing cooperation. We also undertake a number of local and global activities in which employees, associates and the local community are involved.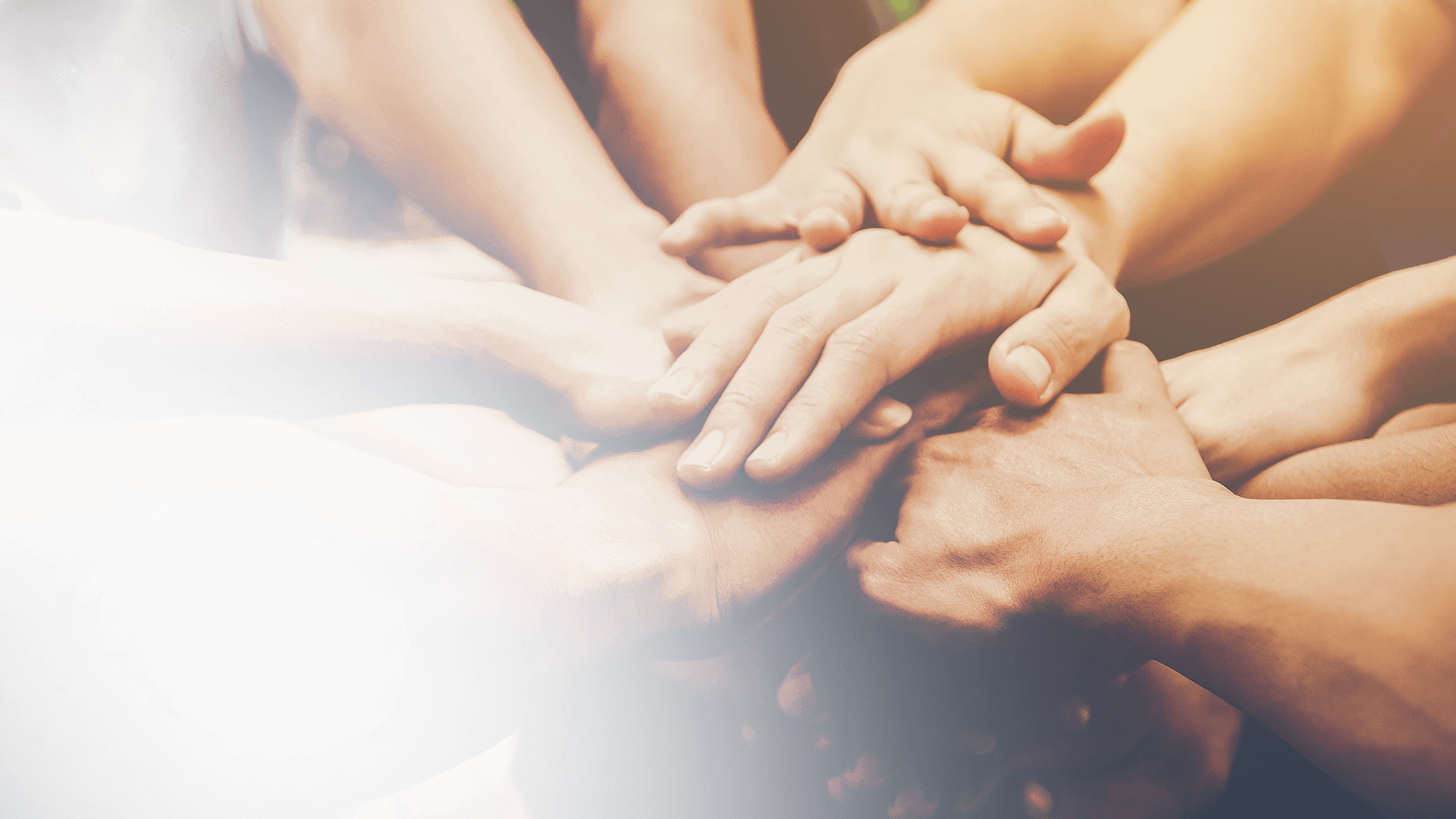 We care about people
Both in business and in everyday life, we are guided by the idea of equality and cooperation for a common goal. For us, the value of a person is not connected with skin colour, place of origin, sexual orientation or ethnic group affiliation.
We take care of people at every possible level and respecting their rights as well as looking for strength in diversity results in long-term relationships, mutual trust, and, as a consequence, effective, successful cooperation.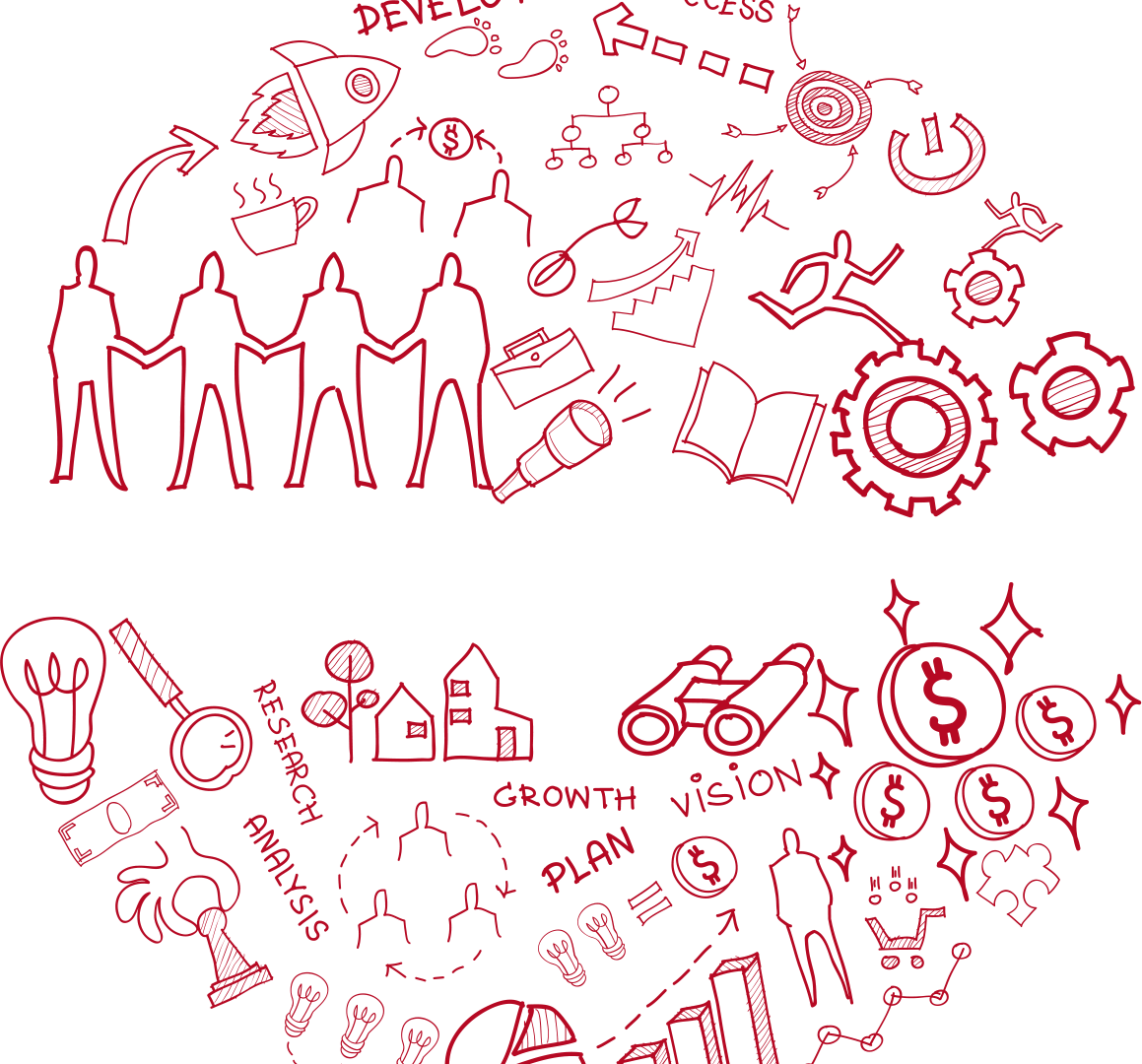 We are one
team
Good working conditions determine the efficiency of employees and good relations that make us a team. We provide our employees with:
a safe and friendly work environment where they feel good and can develop,

group insurance and health care providing the necessary sense of security,

an opportunity to participate in sports and recreational activities which help relieve stress and maintain good level of fitness,

career and professional development path – everyone can be promoted based on accumulated competences and innate skills.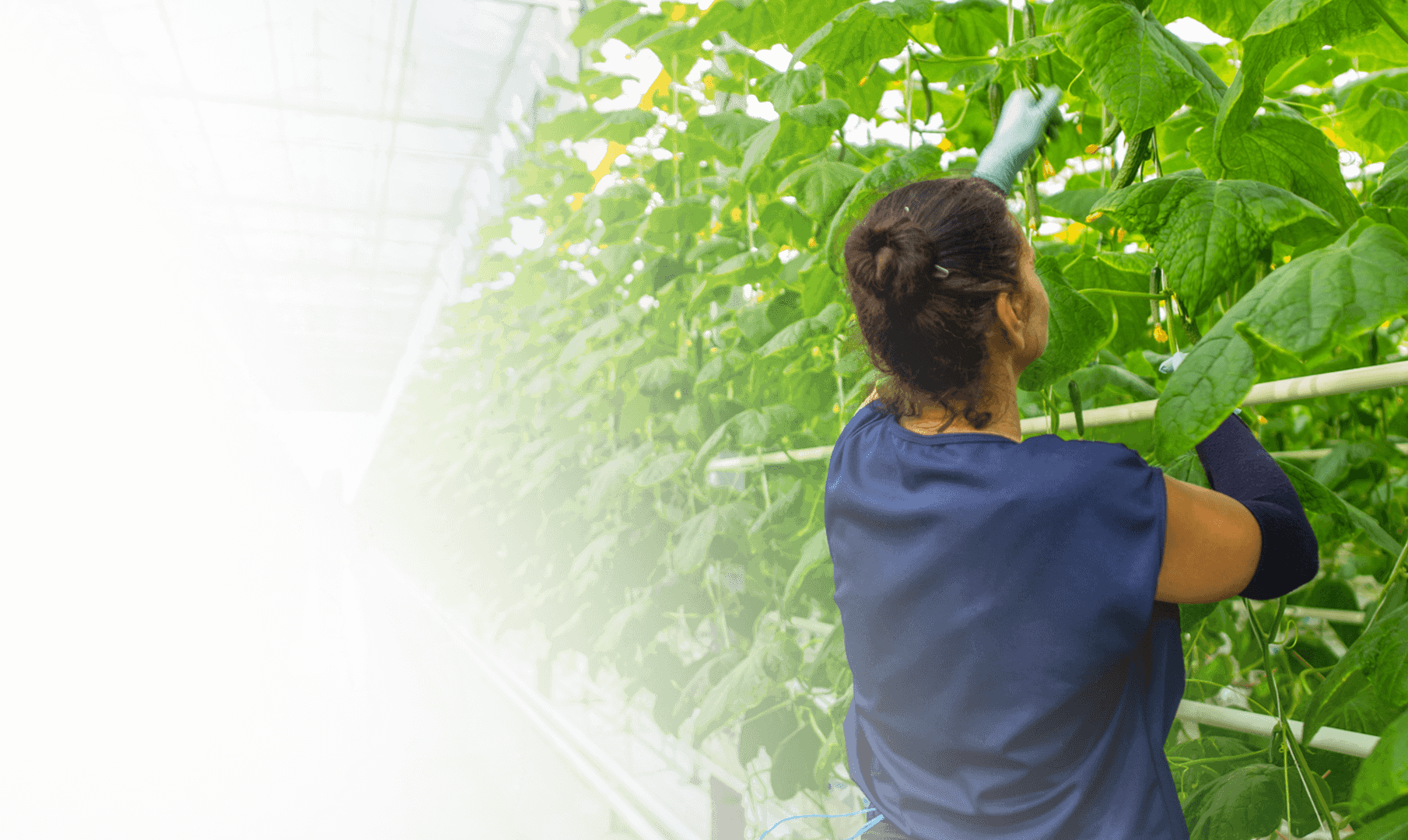 We provide a decent start
to employees from abroad
Among our employees there are many newcomers from Eastern Europe, mainly from Ukraine. We want them to feel good in the CITRONEX family, so we support them by providing accommodation and catering.
Sometimes it is just precious little concern for other people that makes them start to care and see the needs of others as well.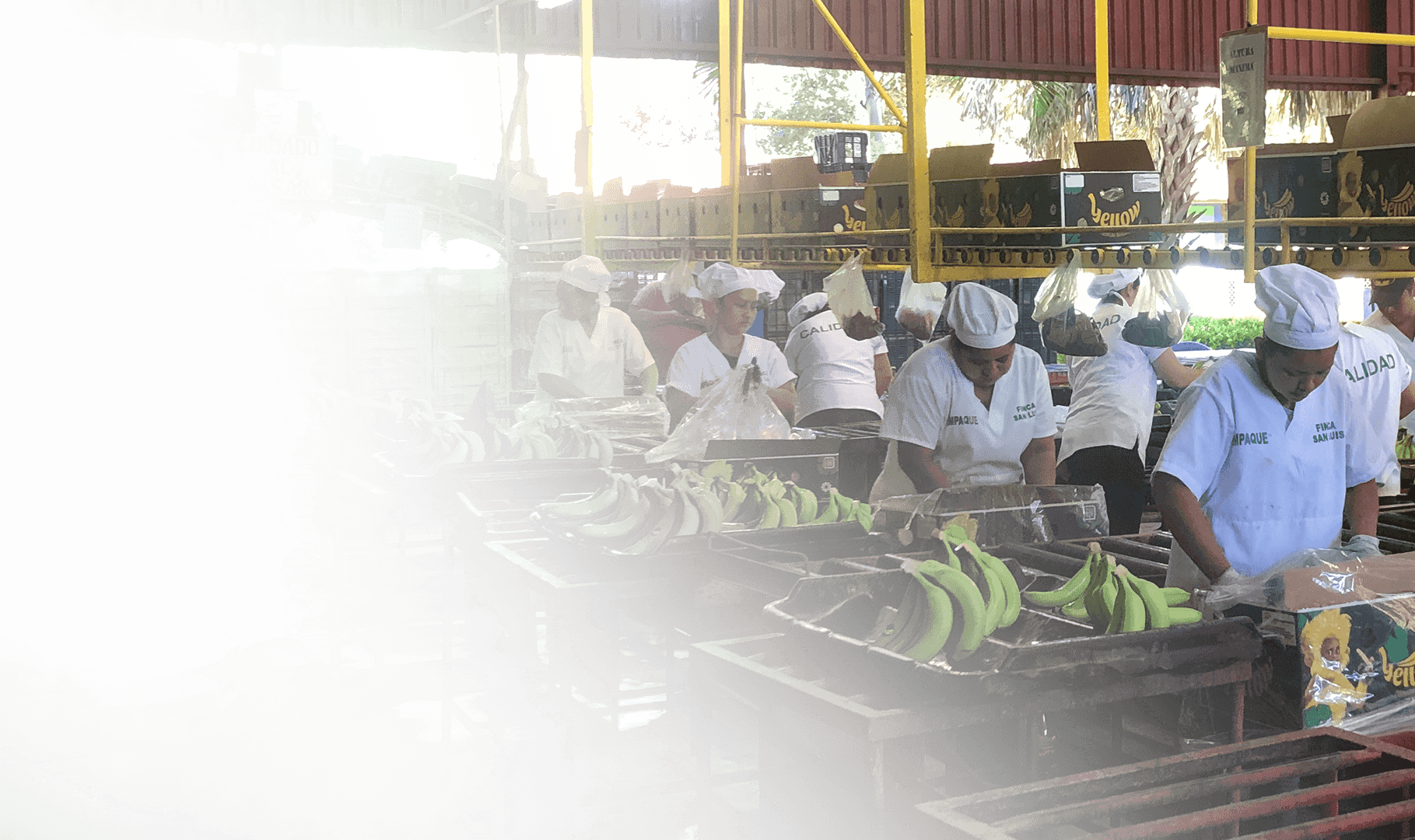 Respect for human rights
= condition of cooperation
We regularly visit the plantations where our bananas and pineapples come from. When traveling to countries like Ecuador, Colombia or Nicaragua, we take a closer look at the working conditions of their employees. We pay attention to:
age of employees
working hours
health condition of employees
treatment of employees by supervisors and their remuneration
Respect for human rights is a basic condition for cooperation with CITRONEX.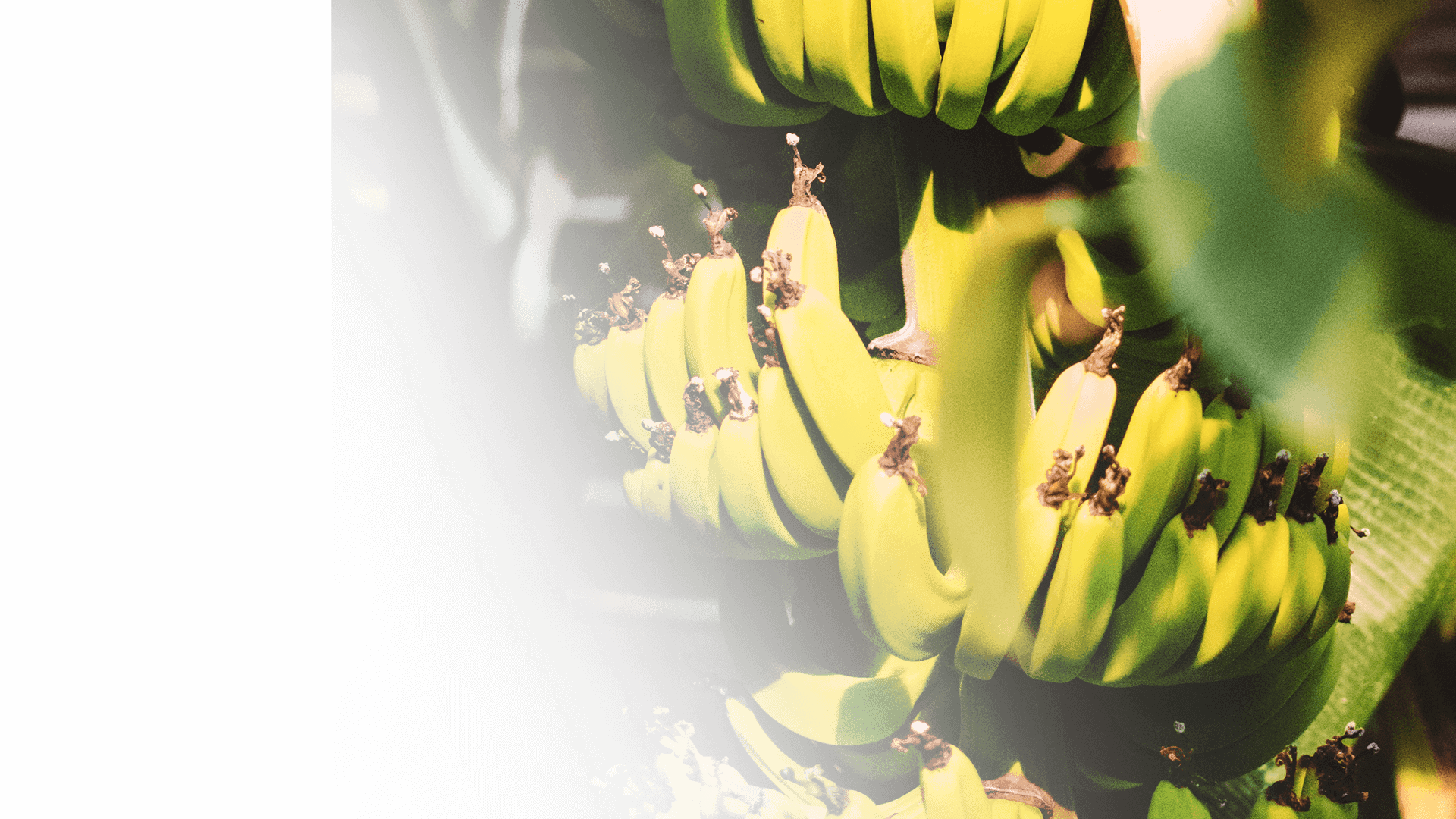 Knowledge plantations
The plantations where our bananas come from are decent workplaces which not only meet basic requirements related to the observance of human rights.
Many of the plantations operate schools, thanks to which employees' children can develop and ensure a better future for themselves and their families.
We build long-lasting relationships
Cooperation with our suppliers and recipients follows the relational model, which brings much better results than the transactional model, in which it is only the temporary benefit of one of the parties that counts. Over 85% of the entities that we cooperate with have been with us for more than 5 years!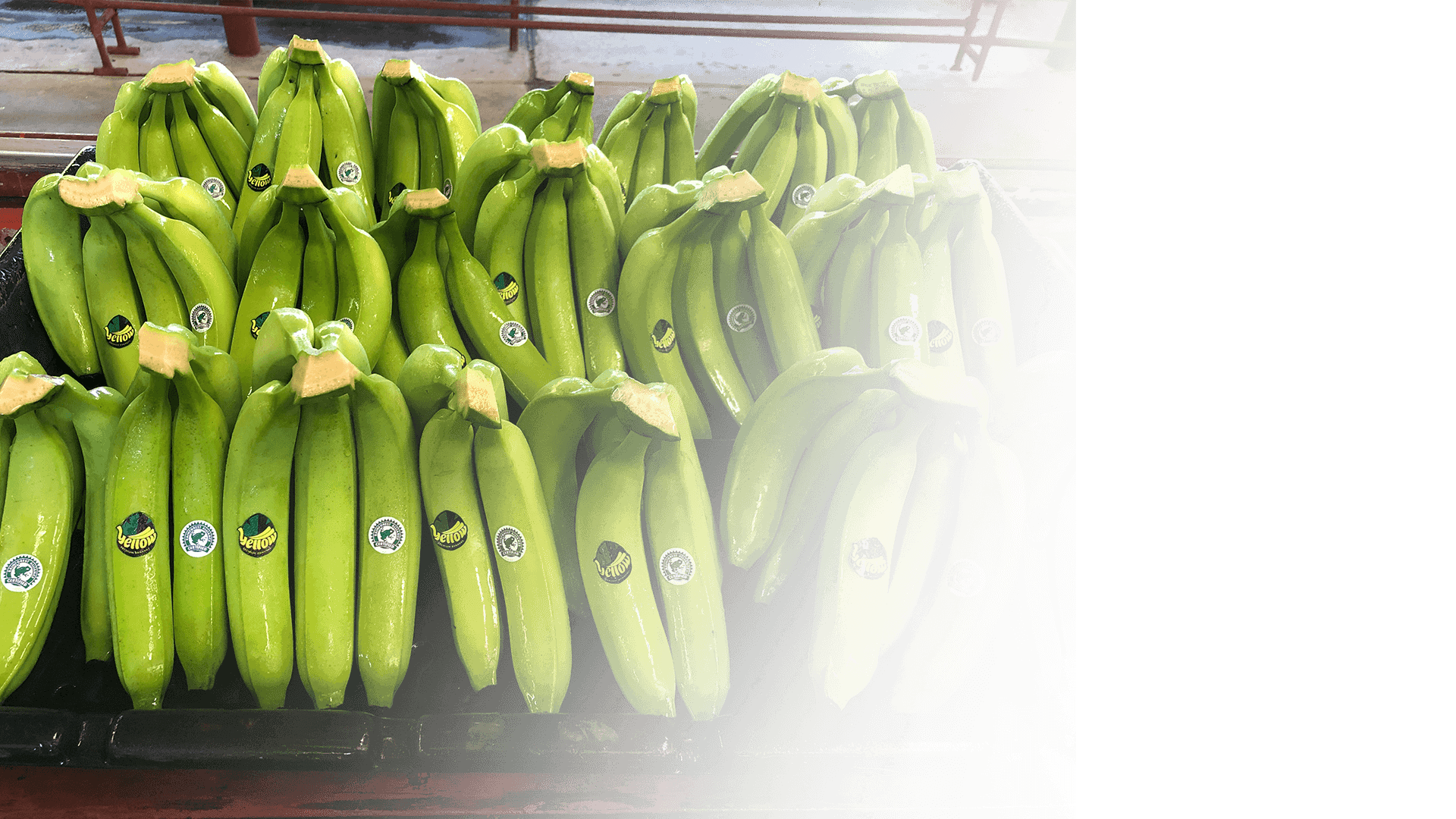 Demanding
but understanding
Despite thorough checks performed by CITRONEX and numerous requirements related to the observance of human rights and care for the natural environment, we do not resign from cooperation with suppliers without trying to help them improve the way they function.
We educate and increase awareness. We make them care and help meet the highest standards.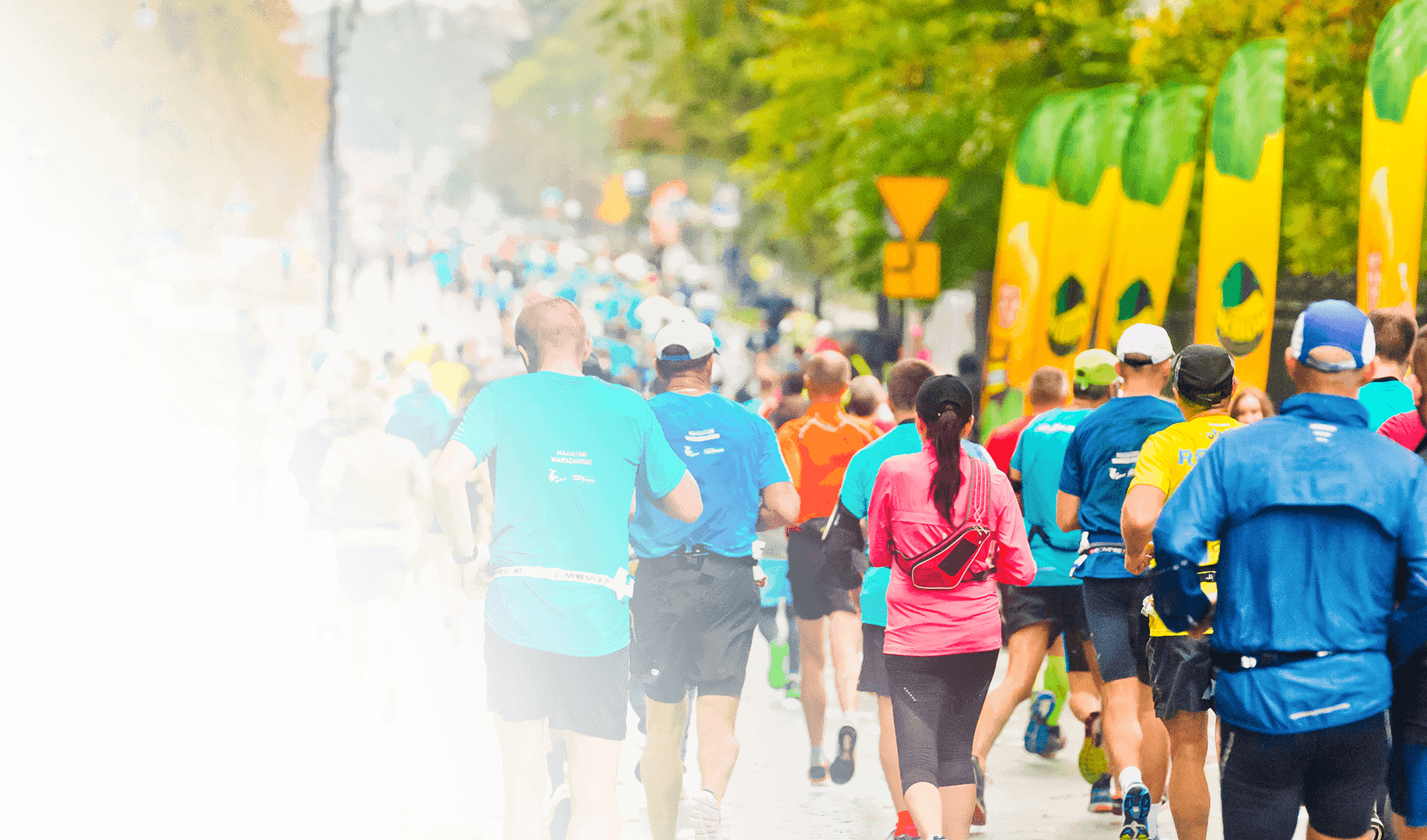 Globally, but also locally
While operating in remote corners of the world, we do not forget the places that we came from. We operate on a national scale, co-financing many sports events, such as marathons and half-marathons (Wrocław Marathon, Warsaw Marathon), the main goal of which is to promote sport and a healthy lifestyle.
Did you know that a banana helps you regenerate and hydrate effectively during intense physical exertion? We give away tons of these fruits during sports events!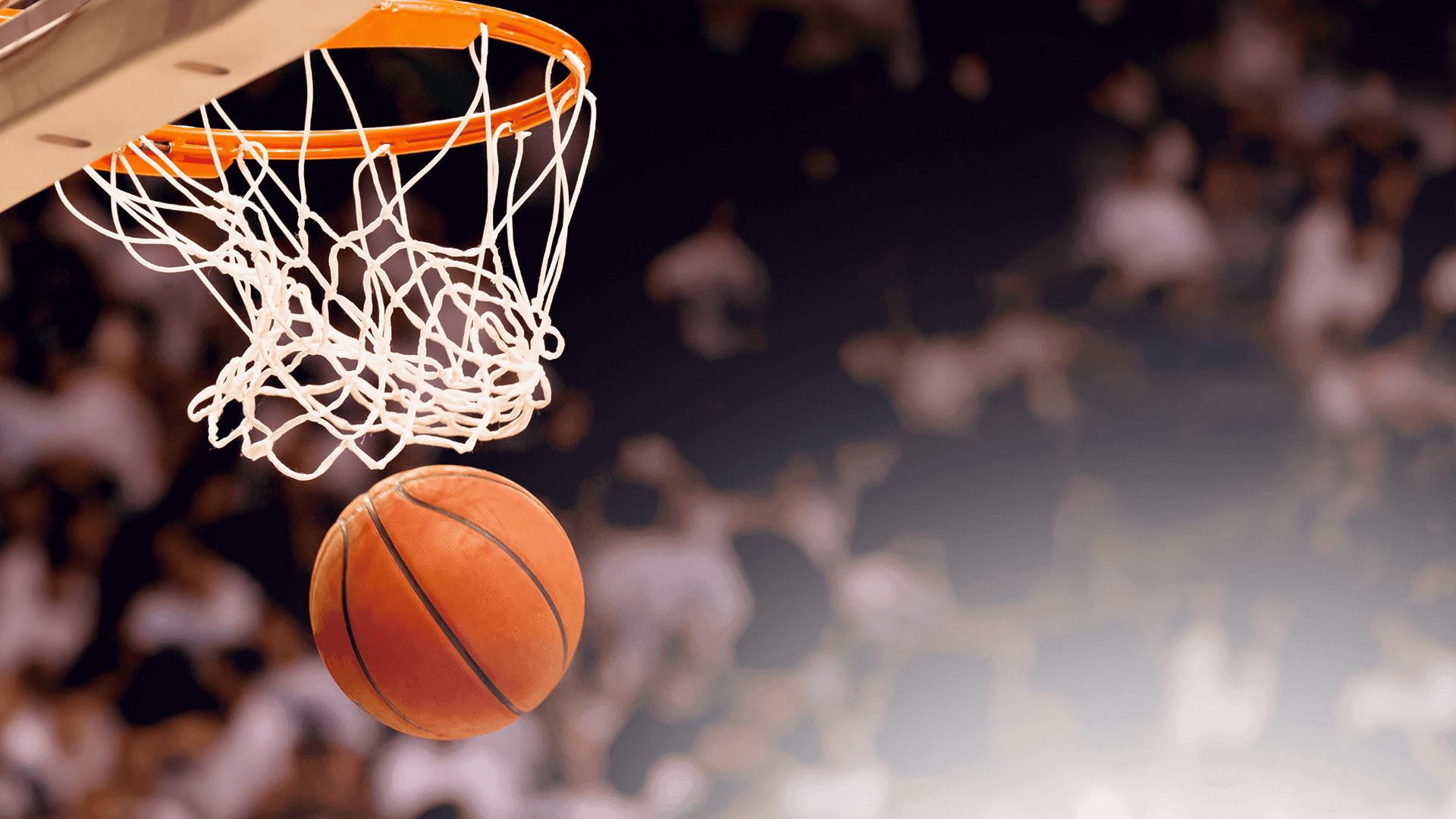 We support the ambitions of young female basketball players
We are the titular sponsor of the CITRONEX UKS BASKET team, which comes from Zgorzelec – the city where our headquarters are located. The girls show that they have character and strength, which allow them to achieve the best results. We root for them with all our heart and support on their way to the top. They are amazing!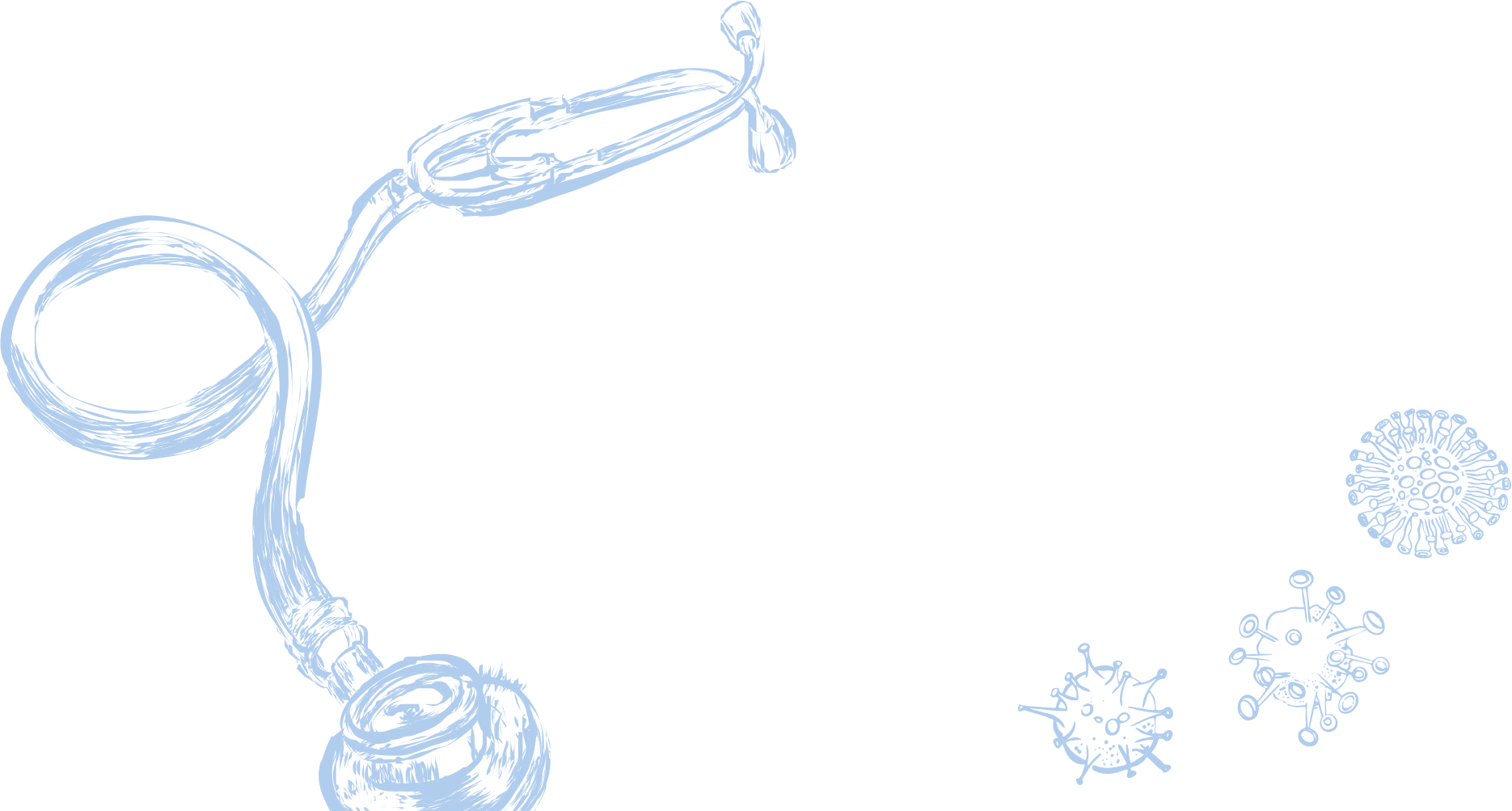 Fighting
COVID-19
The coronavirus pandemic affected us all, and the crisis caused thereby meant that we have to live in a completely new reality. We joined the fight against the virus, which was conducted in participation with many entrepreneurs willing to act for a good cause.
We allocated significant resources to the purchase of SARS-CoV-2 tests and supported Polish hospitals with thousands of protective masks to increase the safety of the true heroes – the medical personnel.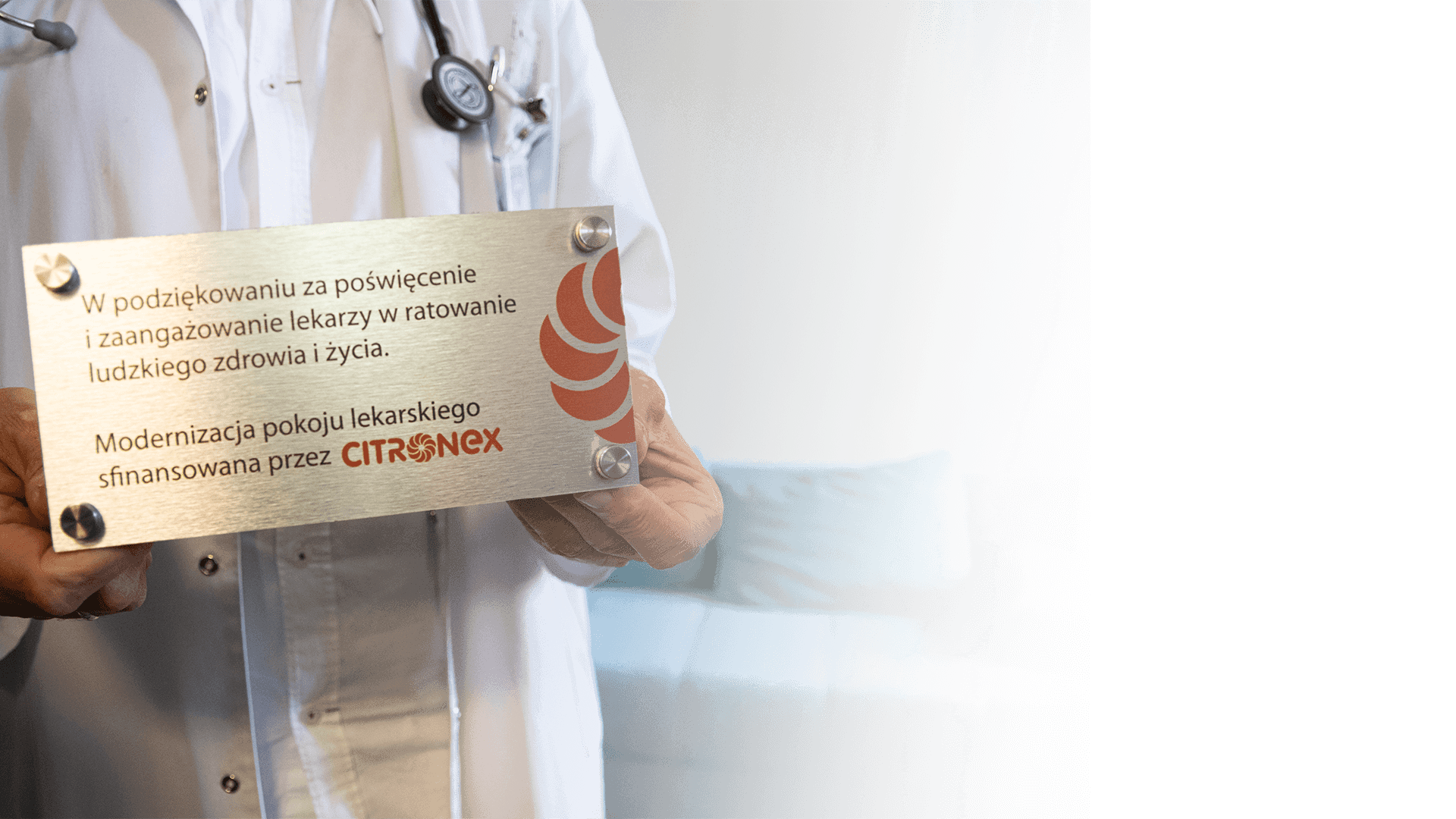 The right conditions are
the basis for the effectiveness
We believe that the right working conditions are the basis for the effectiveness of medics who save human health and life every day.
In the time of fighting the dangerous virus, we decided to provide doctors from the hospital in Zgorzelec with a comfortable place to work and rest, comprehensively renovating and equipping the doctors' staff room at the cardiology department.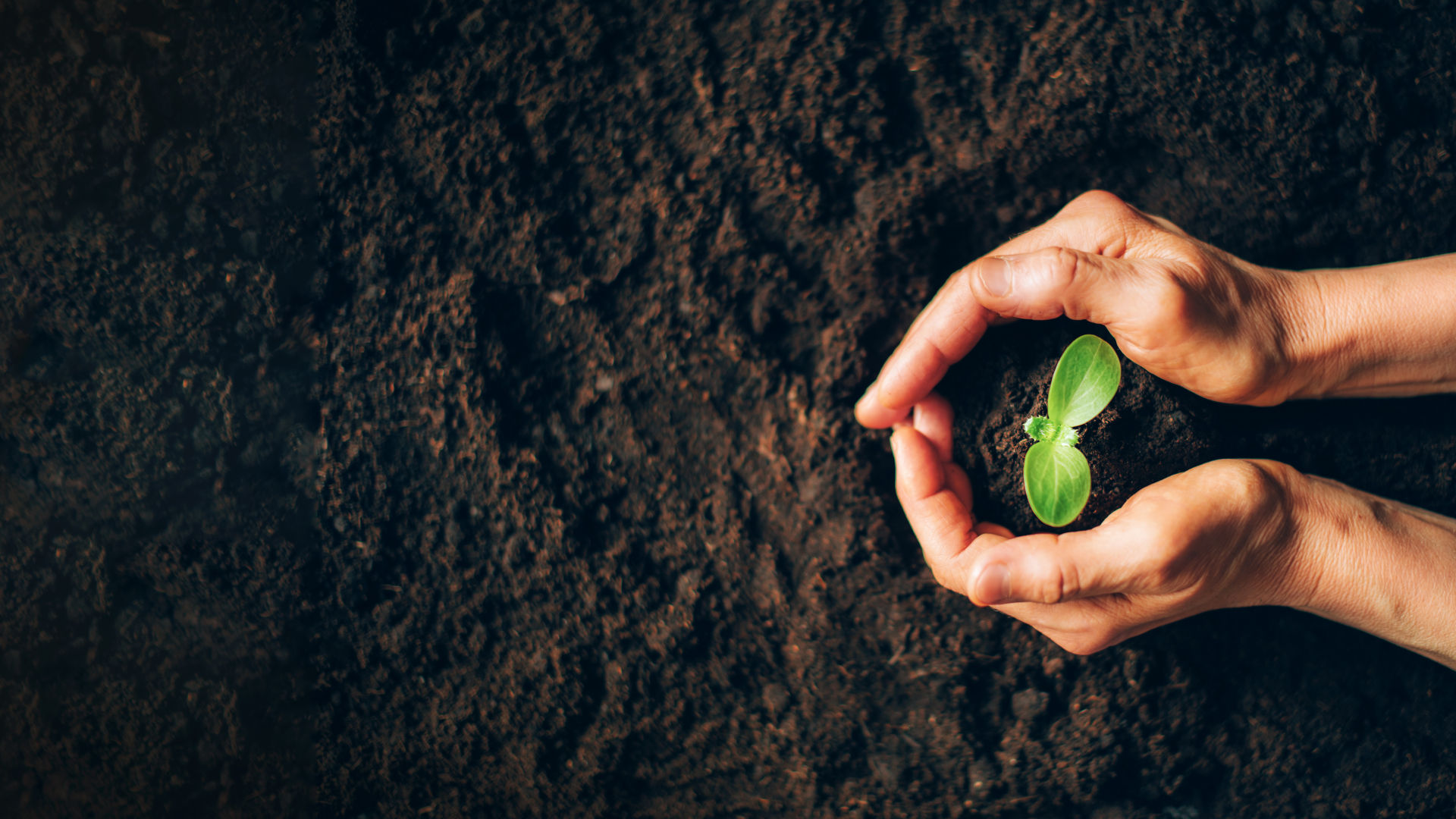 We care
for the environment
We are a system of connected vessels, and our planet will repay us with what we give to it ourselves. The future of the Earth is our and our children's future. Everything is in the hands of people who care about it.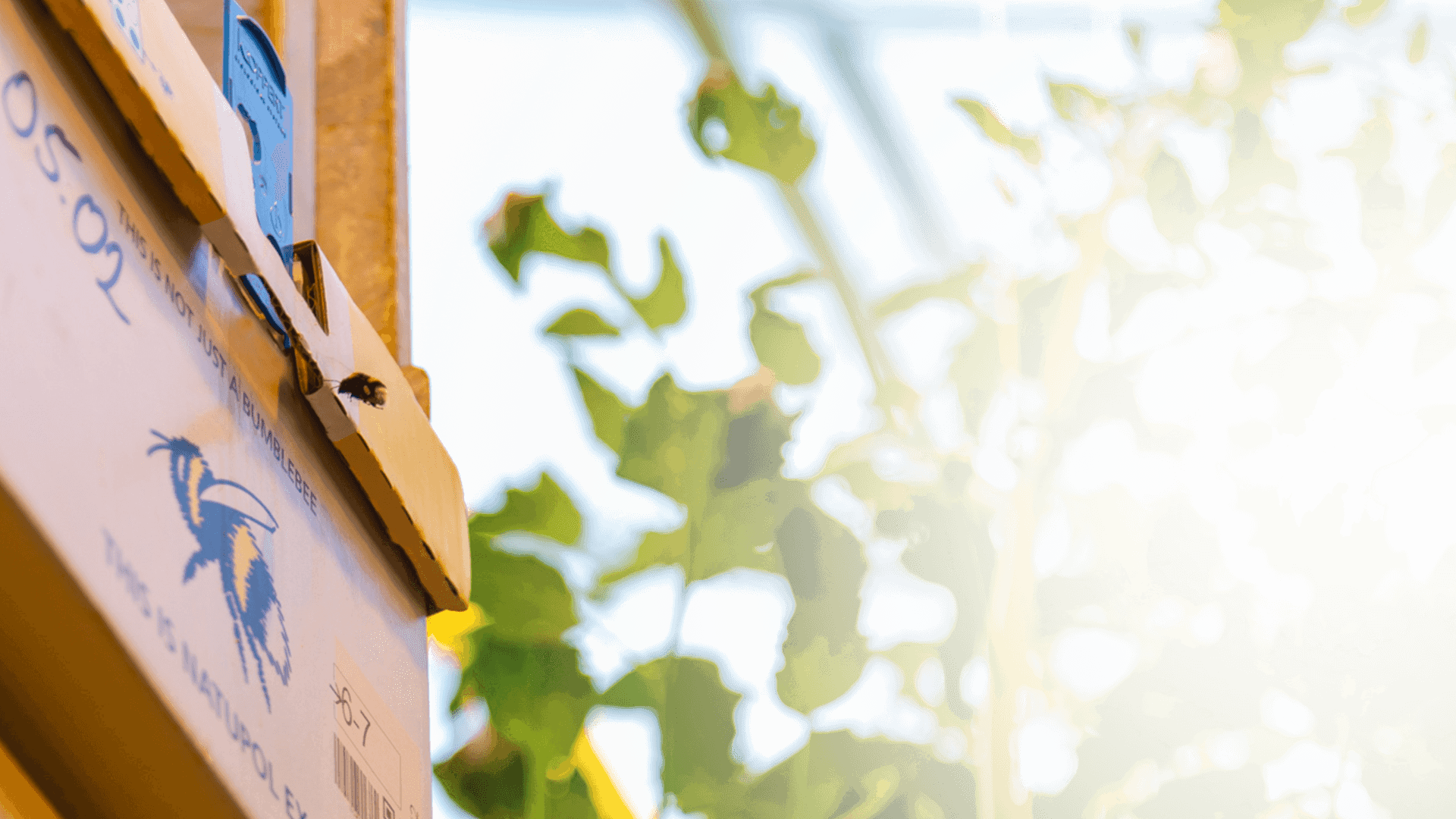 Eco-innovation
When planning each of our investments, we always choose solutions which are the best for the natural environment. As a European leader in the production of tomatoes, we use the power hidden in nature and the potential of new technologies in our greenhouses:
we use rainwater and recirculate water
we obtain nitrogen from the air
we use carbon dioxide in the production of tomatoes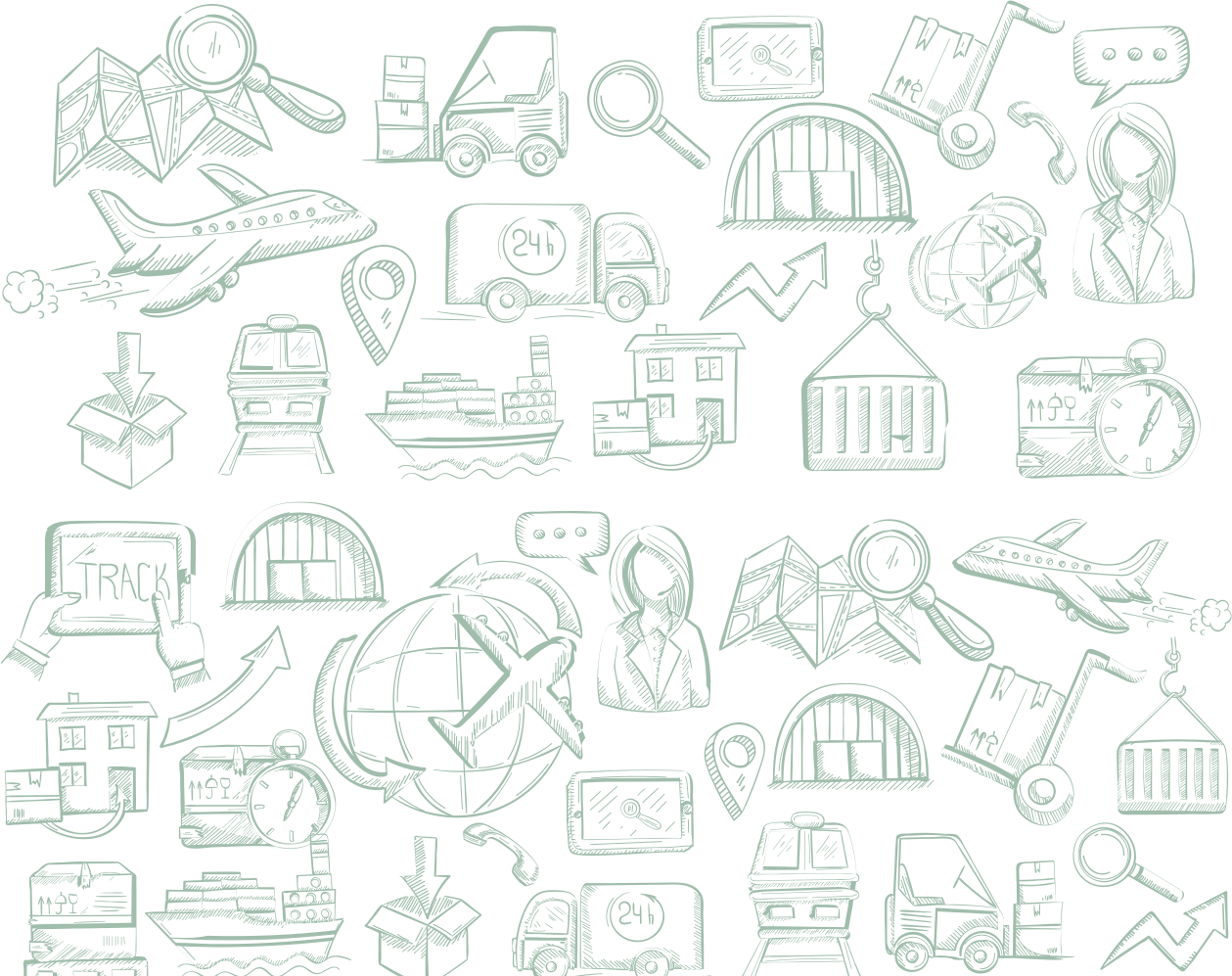 Green transport
Many companies still lack the awareness of the fact that the development of technology in transport allows for the carriage of goods and people in a way being much less invasive to the environment. At CITRONEX, we are putting our money on green transportation.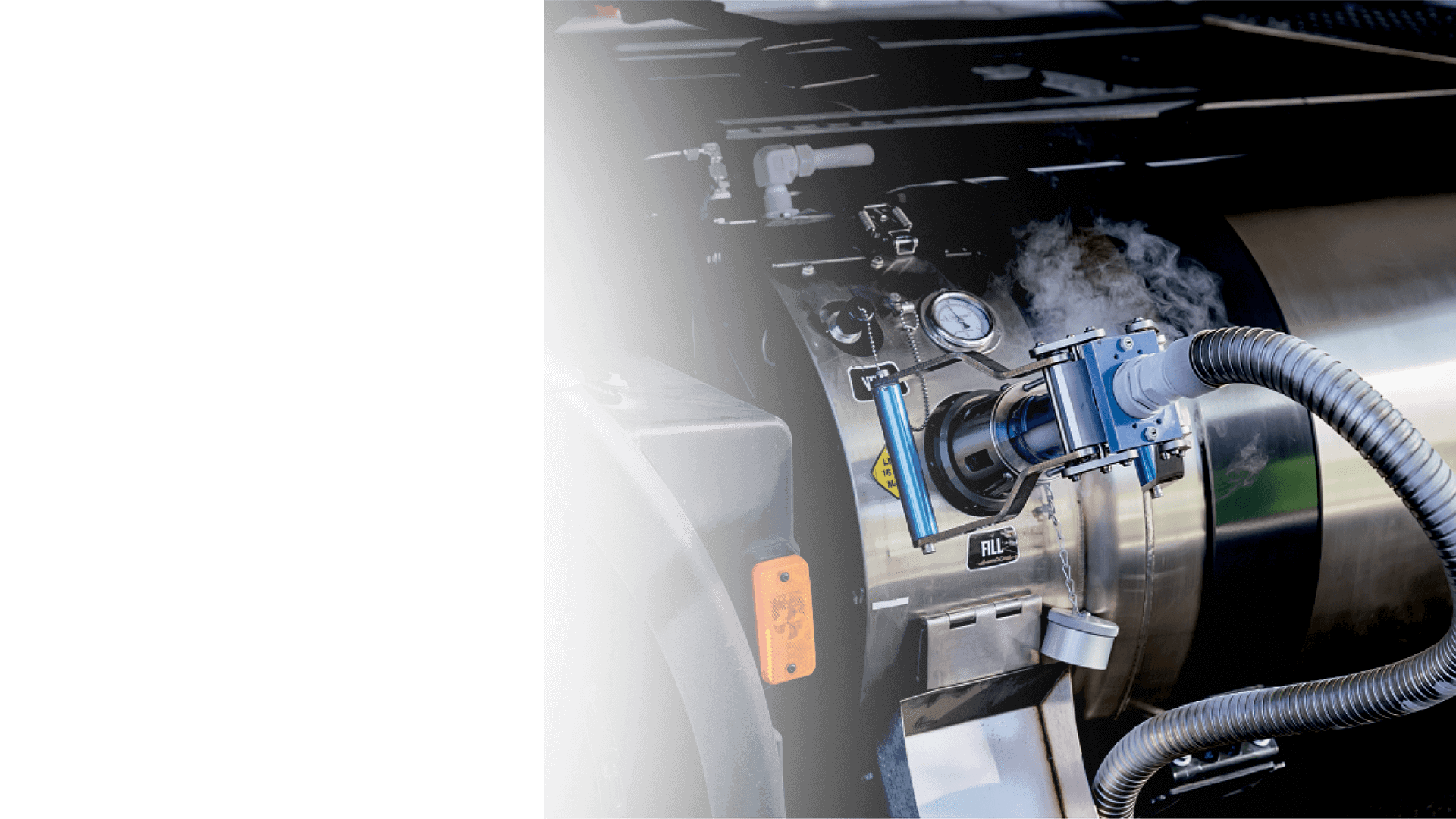 LNG

. The power of nature.

We are continually developing our fleet of trucks powered by liquefied natural gas, which emit from 8% to even 20% less CO2 into the atmosphere than the vehicles running on diesel fuel.

Not only do we use this type of transport ourselves, but we also provide external services and build awareness of the superiority held by an ecological fleet over a traditional one. By offering LNG transport to companies operating in Europe, we allow entrepreneurs to make responsible choices and to reduce the quantity of harmful substances which pollute our atmosphere.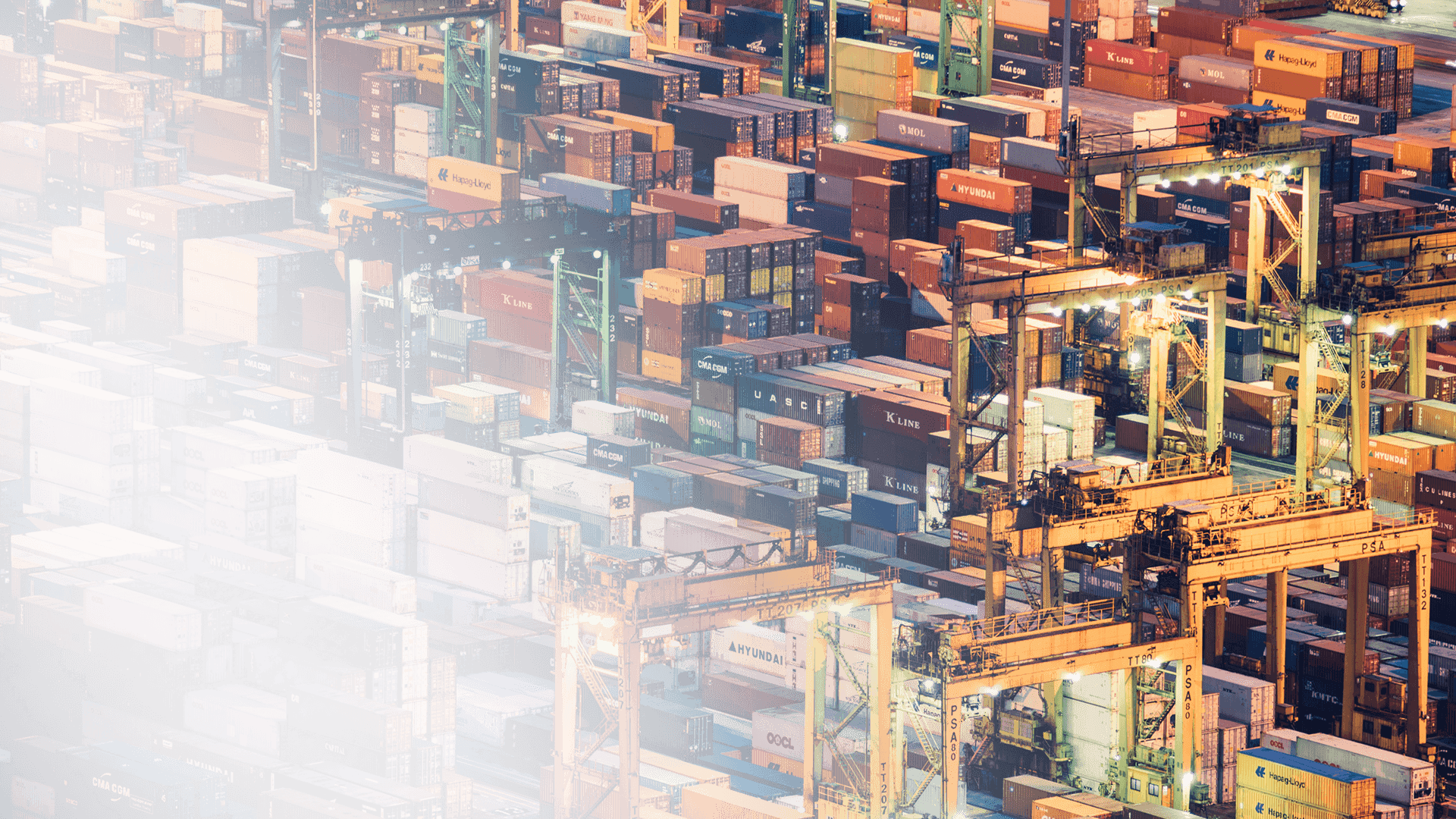 Intermodal transport
In order to reduce CO2 emissions in our transport processes, we use intermodal transport. The combination of road, rail and sea transport provides us with high efficiency while reducing the negative impact on the environment.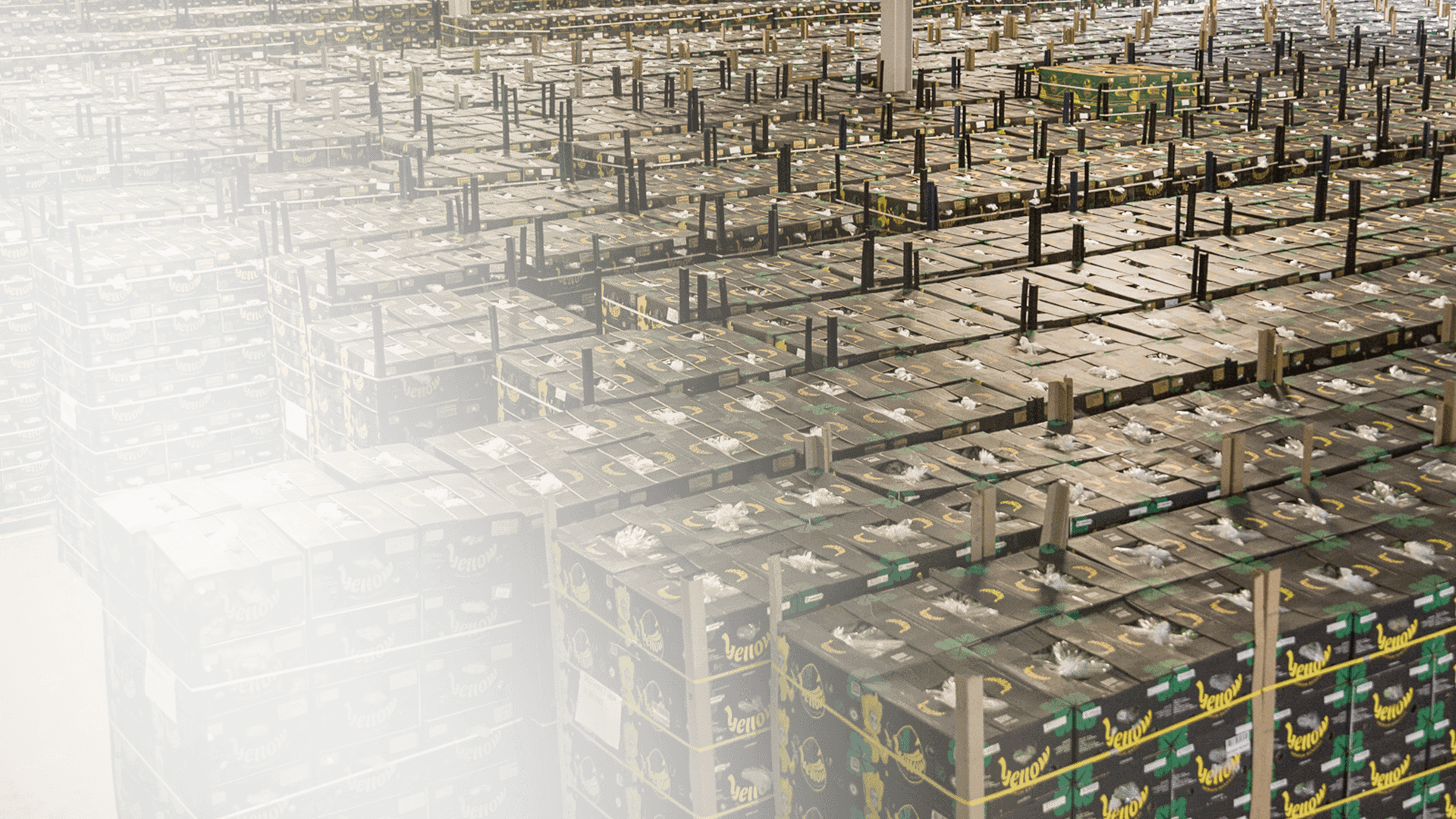 We give products
a second life
Recycling pallets and banana cartons is another way to better use resources and protect the environment. Together with our associates, we recover tons of raw materials that would otherwise end up in landfills or would be burned, polluting the air.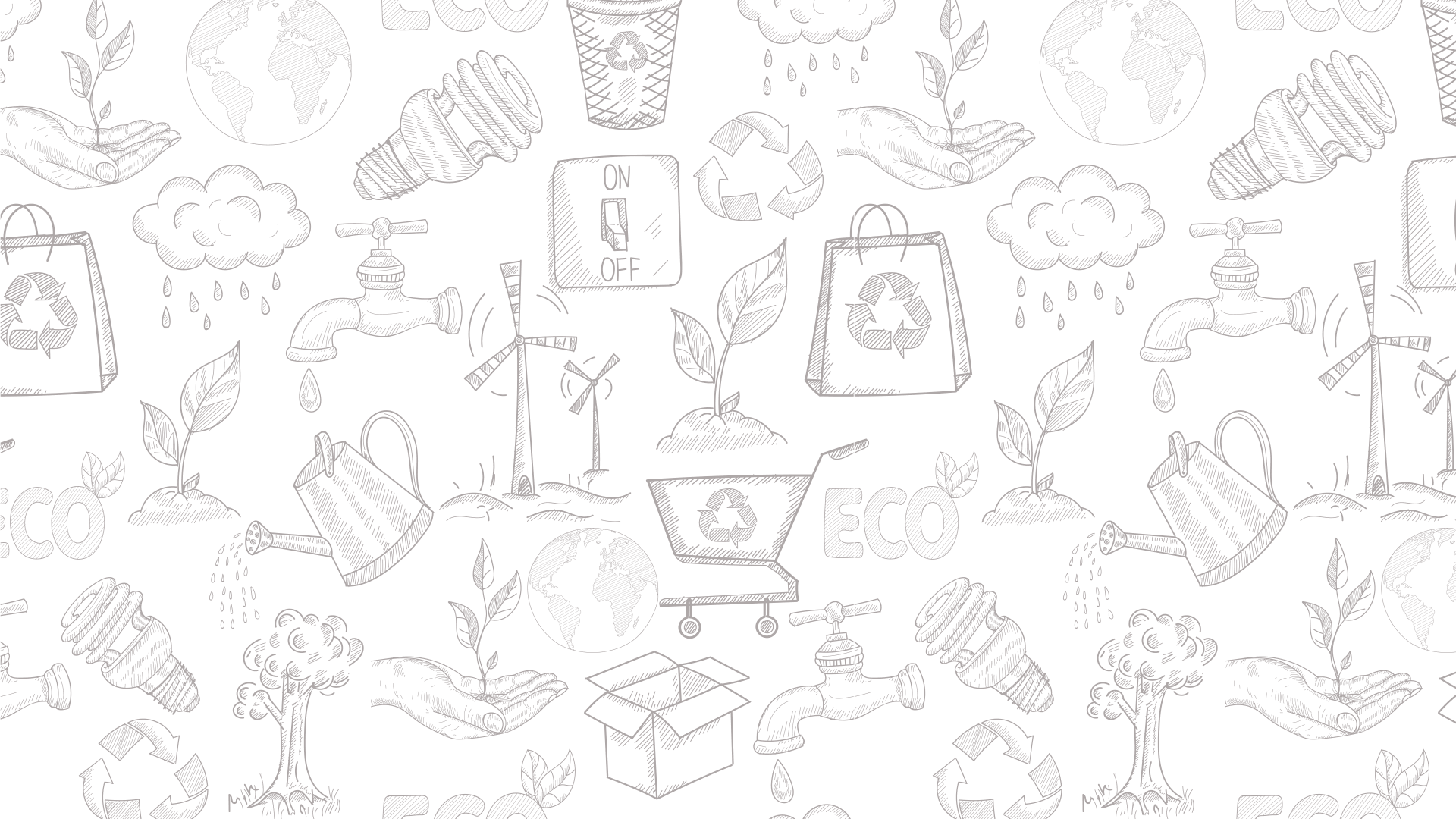 We spread awareness,
and we require
responsibility
Together with our business partners, we undertake many pro-ecological activities, ensuring the highest standards in this area. We want our suppliers to operate in the spirit of sustainable development and to hold GLOBAL GAP, GRASP and Fairtrade certificates. Our goal is also to support all producers in the certification process and make the issues of respect for the natural environment as vital to them as they are to us.
Our goal for 2021 is, among others further education of suppliers who need to broaden their knowledge in this field. Our projects include, for example, online training, thanks to which distance will stop to be any limitation.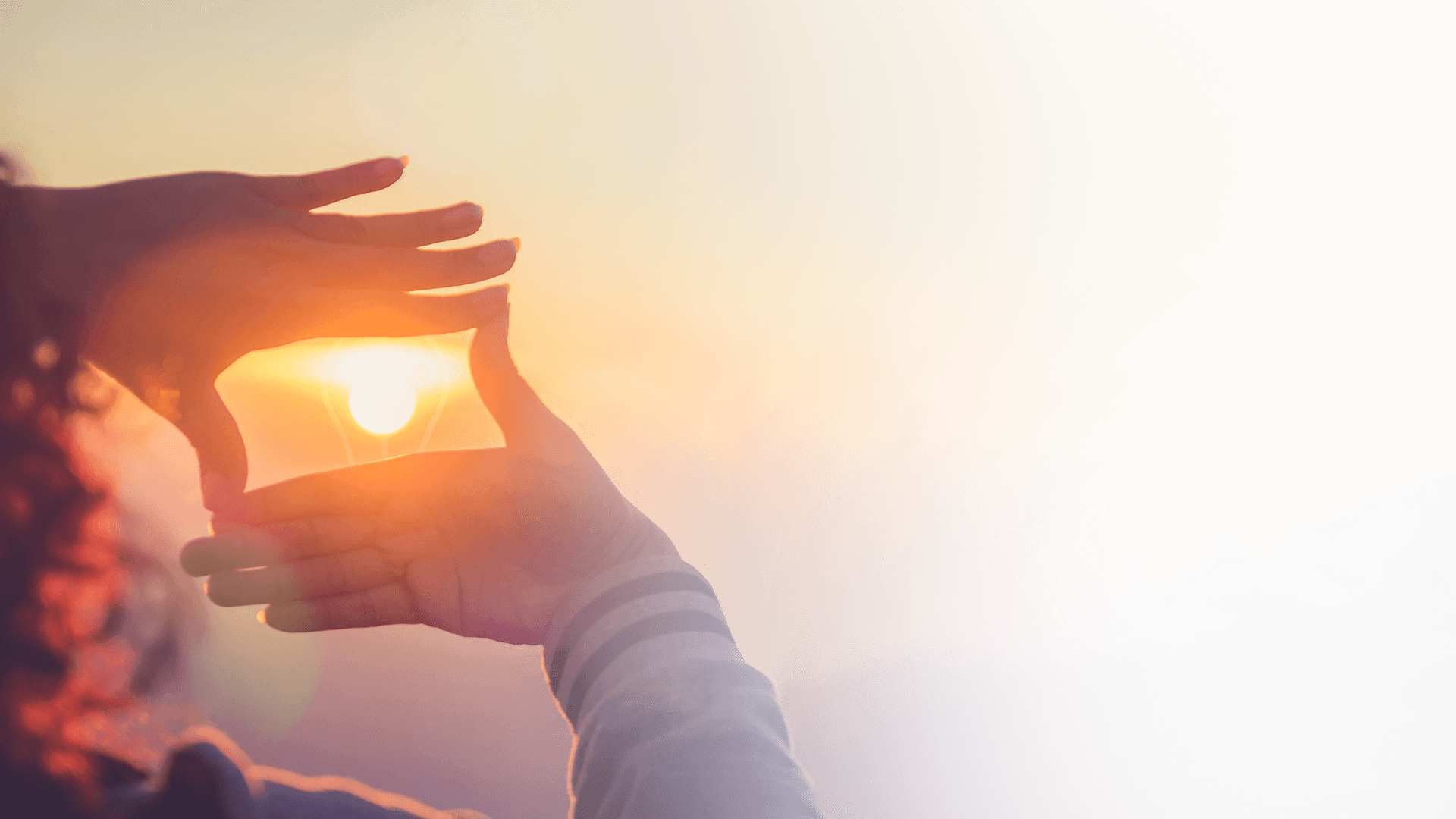 We believe
in a brighter future
People who care about others and the condition of Planet Earth are shaping a better future today. Each of us can make a difference in the world of tomorrow where we will not be enemies to each other because of natural differences and a simple lack of understanding. By taking all actions, we think about the future that depends on our joined efforts and the level of awareness and understanding of what sustainable development is all about. We act and inspire others to act.
You can also make someone want to share a little bit of goodness every day. Make The World Care.