Dyskont Paliwowy stations
The first petrol station under the brand of DYSKONT PALIWOWY started operating in Zgorzelec in 2013. Currently, our DYSKONT PALIWOWY stations are also located in Lipiany, Siechnice, Stok, near Iłowa and Kąty Wrocławskie. In 2019, we launched another, the largest in Poland - DYSKONT PALIWOWY in Zgorzelec.
In the near future, we plan to open more petrol stations.
Low fuel prices, but always of the highest quality, are among others the effect of large-scale purchases directly from producers. We invite small and large transport companies, for which we have prepared a special offer.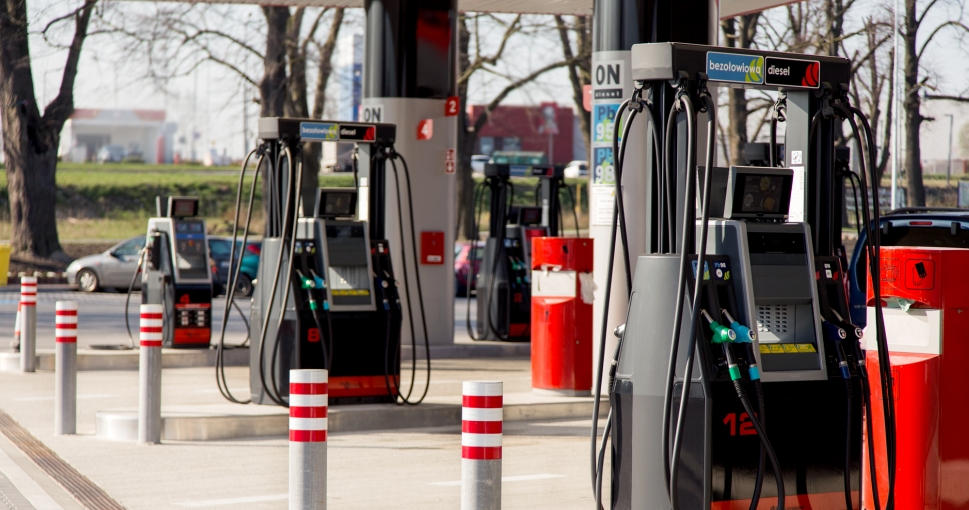 Complex offer
for drivers and travelers
Supermarkets
open 24/7

Petrol stations
in the Premium standard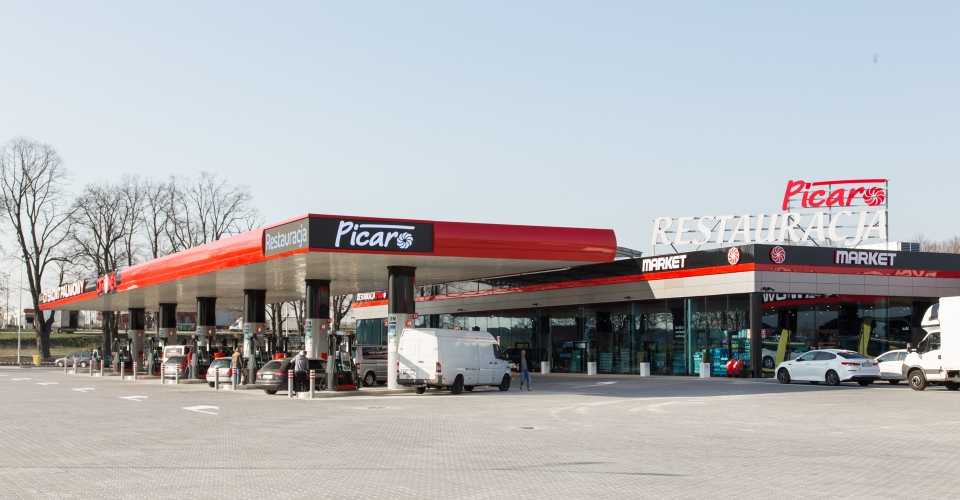 Offer for business
Convenient location of our discount petrol stations near national roads and motorways means that trucks from transport companies from all over Poland heading towards the western border can still refuel in the country at one of Citronex's Dyskont Paliwowy.
Customers interested in permanent cooperation can choose one of several of our proposals:
prepayment agreement,
agreement with deferred payment,
rebate agreement,
cooperation without an agreement.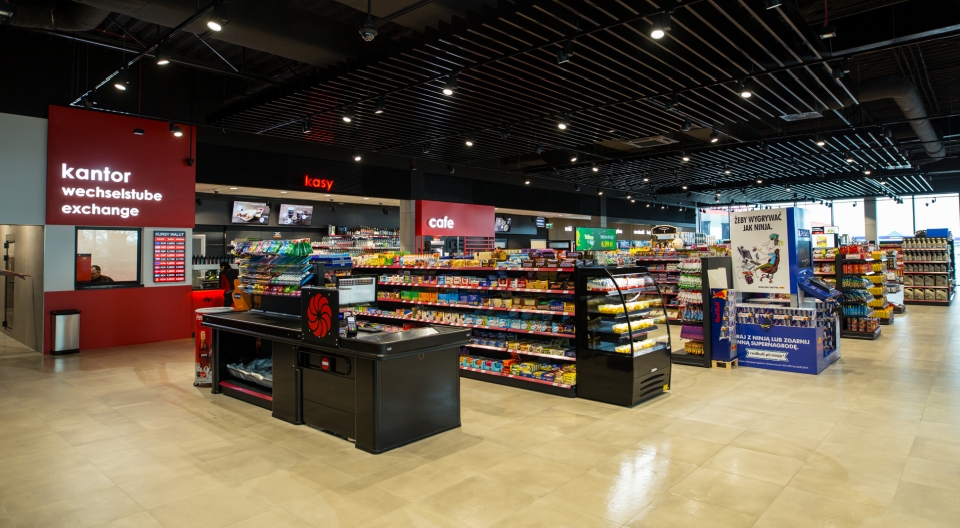 Customer offer
The stations comprehensively meet the needs of various travelers, including the youngest. They are a great place of rest to which our clients gladly return.
In our Dyskont Paliwowy stations you can find:
market opened 24/7,
currency exchange office,
ATM,
car wash,
children's corner
the rich offer of the Picaro restaurant offering tasty meals and delicious coffee.
Our goal is to provide you with high quality fuel at affordable prices.
Citronex successfully runs petrol stations under the auspices of BP, located on key national roads leading to the border with Germany.
The first BP's petrol station in Żarska Wieś is located at the national road No. 94 near Zgorzelec, towards the border crossings with Germany: Jędrzychowice-Ludwigsdorf and Zgorzelec-Goerlitz. The station is part of a large car port, which also includes a truck wash, parking for about 500 trucks, tire service, tachograph service, parking heater and air conditioning, a branch of the customs office and many other facilities for drivers and travelers.
Our second BP's petrol station is located in Mostki, at the national road No. 92 (Świebodzin - Świecko), 60 kilometers from the border with Germany. At the station there is a convenient parking for about 500 trucks and several dozen passenger cars as well as a four-tunnel truck wash. Drivers and travelers can find there Carrefour Express' supermarket and Picaro restaurant.
The third BP petrol station belonging to our portfolio is located in close proximity to the border crossing in Sękowice, near Gubinek. The station has a large parking lot for cars (34 parking spaces) and trucks (44 parking spaces), multi-product fuel distributors and a two-sided LPG distributor. There is also a well-stocked shop opened 24 hours a day and a Picaro bistro in the new location.
Petrol stations
The Citronex Group is looking to lease or buy petrol stations (or possibly started construction of the station) in voivodeships:
dolnośląskie, wielkopolskie, lubuskie, opolskie, łódzkie
Offers with photos should be sent to the e-mail address: info@citronex.pl or via the form.