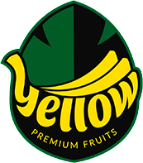 Bananas
We are one of the largest importers of bananas in Poland, which we import mainly from Ecuador, Colombia and Nicaragua. Every week a new supply of fresh fruits goes to our modern ripening mills located in Zgorzelec, Pruszcz Gdański and Romanian Timisoara. We have the largest number of ripening chambers in Europe, thanks to which approximately 340 thousand Yellow banana cartons reach hypermarket and supermarket chains in Poland and abroad every week. At every stage, qualified employees ensure that Yellow bananas are distinguished not only by their delicious taste, but also by the highest quality.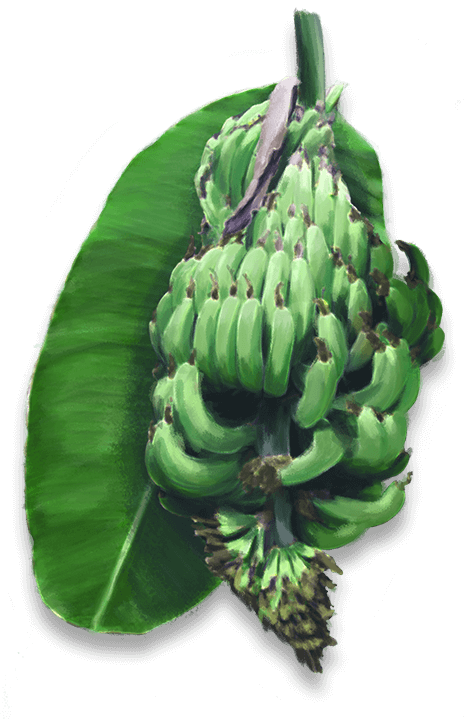 Before Yellow bananas each our European customers, they must travel a long way from South America:
1.
Green fruits are picked on plantations in Ecuador, Colombia and Nicaragua,
that they would keep their freshness after reaching Europe.
2.
Then the bananas are washed, packed and transported to the ship.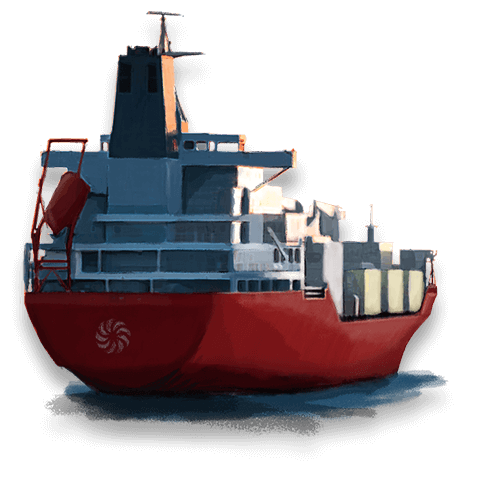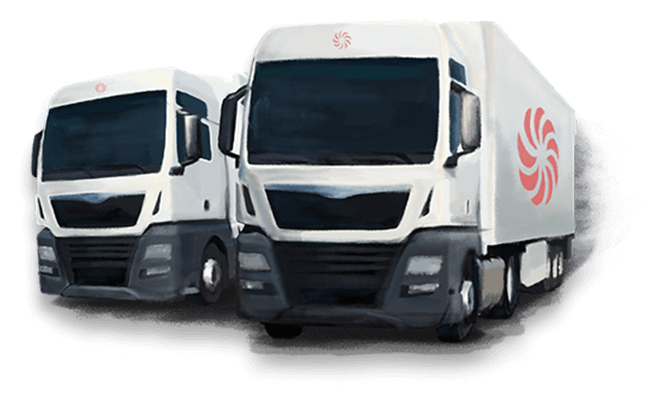 3.
Bananas are delivered to our ripening rooms in Zgorzelec, Pruszcz Gdański and Timisoara
from ports in Bremerhaven, Hamburg or Gdansk.
4.
For 5 days bananas ripen in special chambers at + 18 ° C.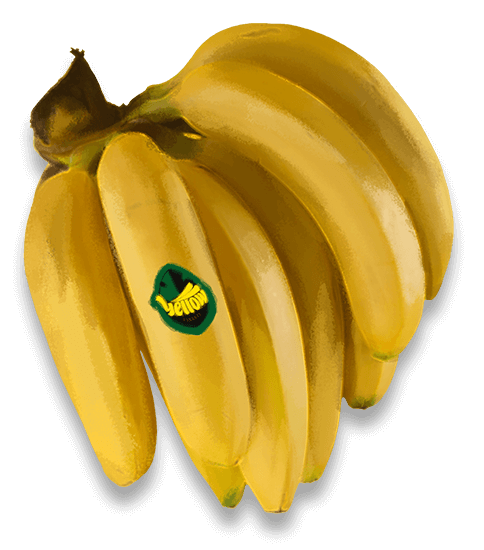 5.
Ripe Yellow bananas reach our customers in Poland, Germany, Romania, the Czech Republic, Latvia, Croatia, Bulgaria, Hungary, Lithuania and Slovakia.