Picaro Hotels
We offer a total of 458 beds in 221 comfortable rooms at all 4 Picaro *** hotels.
All rooms are equipped with modern bathrooms with showers, satellite TV, free Wi-fi. All facilities are adapted to the needs of the disabled. At each complex there are large, unguarded, monitored, round the clock, free parking lots for cars, buses and trucks. Picaro Restaurants are directly integrated with the hotels, serving buffet breakfasts (from 6.00 to 11.00) as well as Polish and European dishes.
We invite transit tourist groups, trippers, families with children. At our hotels there are safe playgrounds for children. We also invite people traveling with animals.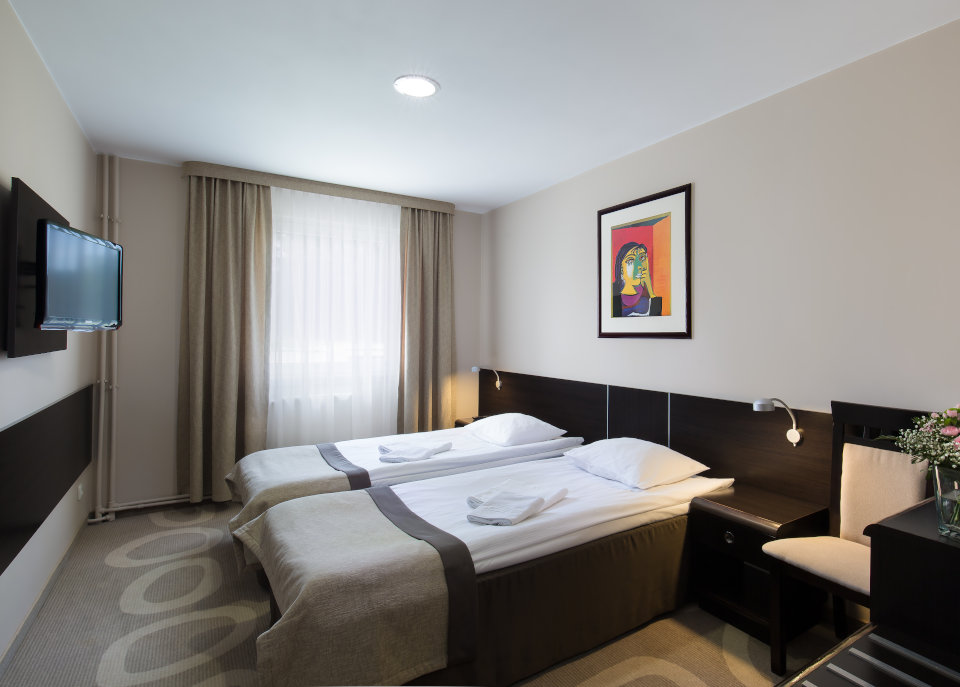 Price
guarantee

Pick up coffee
for a trip

Animals
free

A room
fan

Free
WiFi

Facilities
for toddlers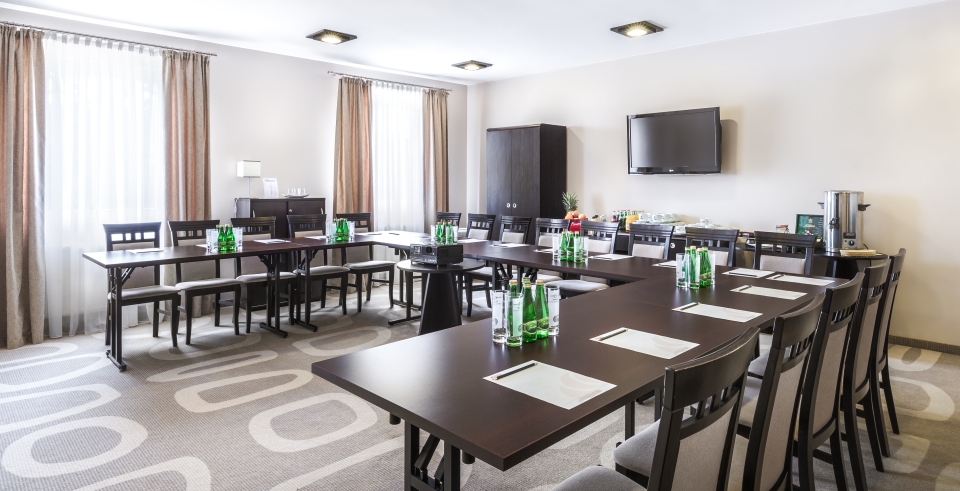 Business meetings and conferences
Picaro Hotels is an excellent choice for the organization of small business meetings, each of our hotels has a properly equipped conference room for up to 40 people.
We offer professional conference equipment for the meeting participants: projector, flipchart, screen and sound system (wired and wireless microphones).
Hotel in Kraśnik and Hotel in Stok additionally have the possibility of organizing banquets up to 120 people