Picaro Restaurants
In all eight Picaro Restaurants we serve seasonal dinner sets, a wide selection of salads, tasty desserts in the form of cakes and ice cream and fruit compotes. Our guests can create their own meal. Picaro Restaurants are the perfect place for a quick breakfast, lunch or evening meal during a long journey.
Our restaurants are open 7 days a week. In the Picaro Restaurants we serve nutritious breakfasts (from 6.00 to 11.00) and Polish and European dishes in the form of a self-service buffet (dishes by weight). Restaurant Picaro Pod Strzechą, located in Stok / Łagów Lubuski, also offers à la carte dishes for lovers of meals celebration.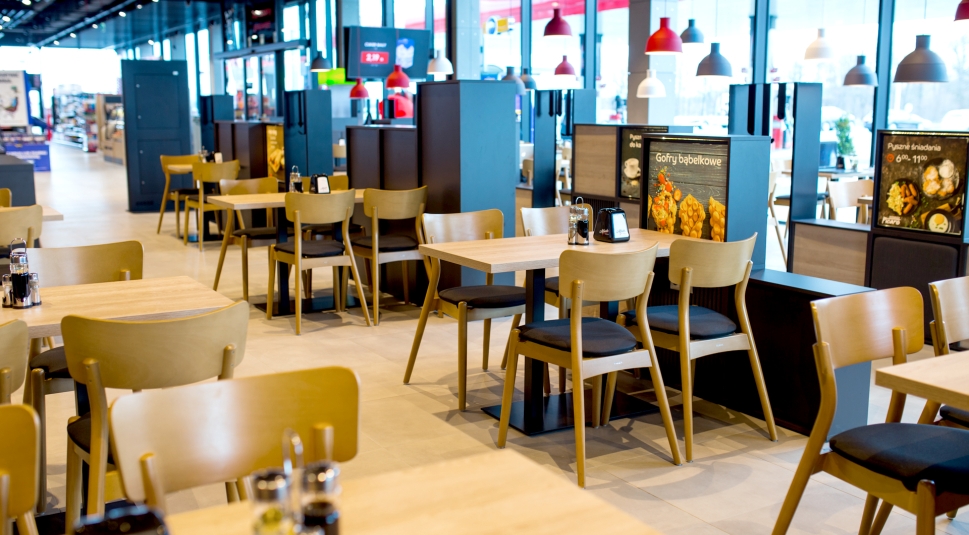 You never wait for
a dish / food express

Healthy and home-made Polish cuisine
with elements of world cuisine

Open 7 days a week
24 hours a day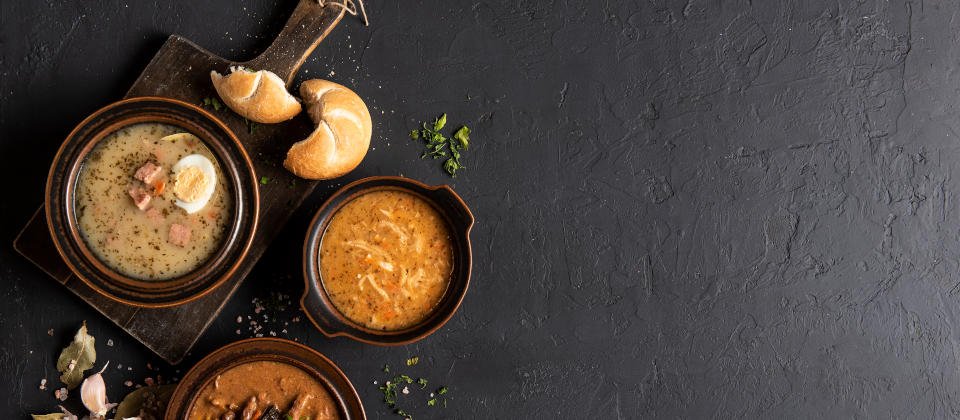 Dishes by weight
Tasty homemade food sold by weight. You can choose from many different dishes and eat well without waiting for your order.
Juicy pork chop, homemade dumplings or maybe a delicious tomato soup?
Check!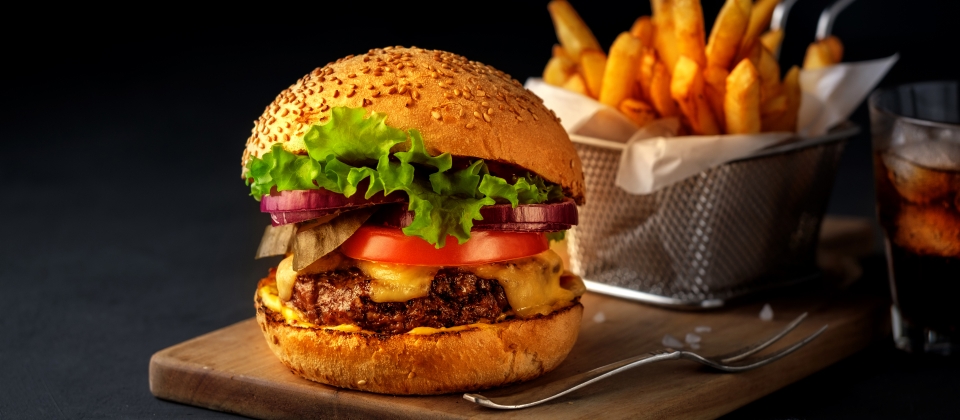 Picaro's specialties
A delicious burger, tasty pizza, or flatbread with green peas and salmon paste. We have a lot of different ideas! Take advantage of our seasonal offer.
Bon Appetit!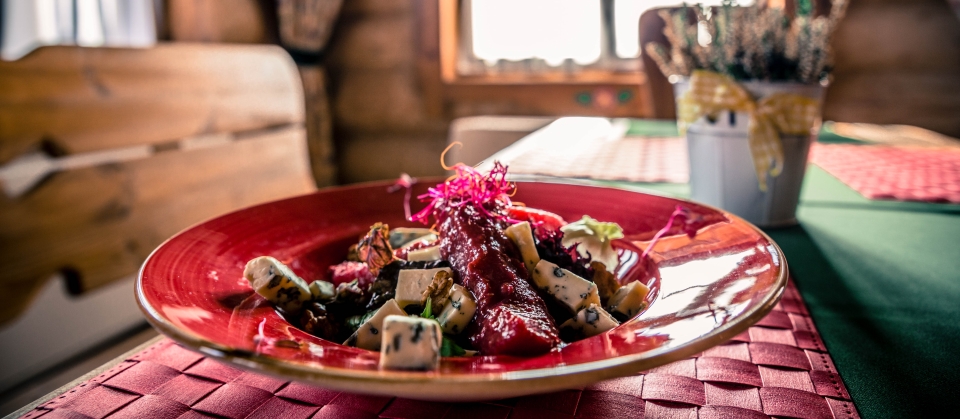 Picaro pod Strzechą
Exceptional dishes in a unique atmosphere. Try Polish cuisine, or try some flavors from around the world.
The Picaro Pod Strzechą restaurant is a perfect place for a wedding or an unforgettable event.