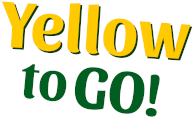 Fruit salads
Yellow to Go! fruit salads are produced with the highest standards of safety and hygiene under the watchful eye of a production technologist. The best quality fruits are used for production, which is under the control of a group of specialists at every stage, starting from collecting fruits in the sunny parts of the world, to delivery to the warehouses and packing in a beautiful and stylish package. After preparation Yellow to Go! salads undergo a series of tests so that the consumer can enjoy the highest quality taste and freshness.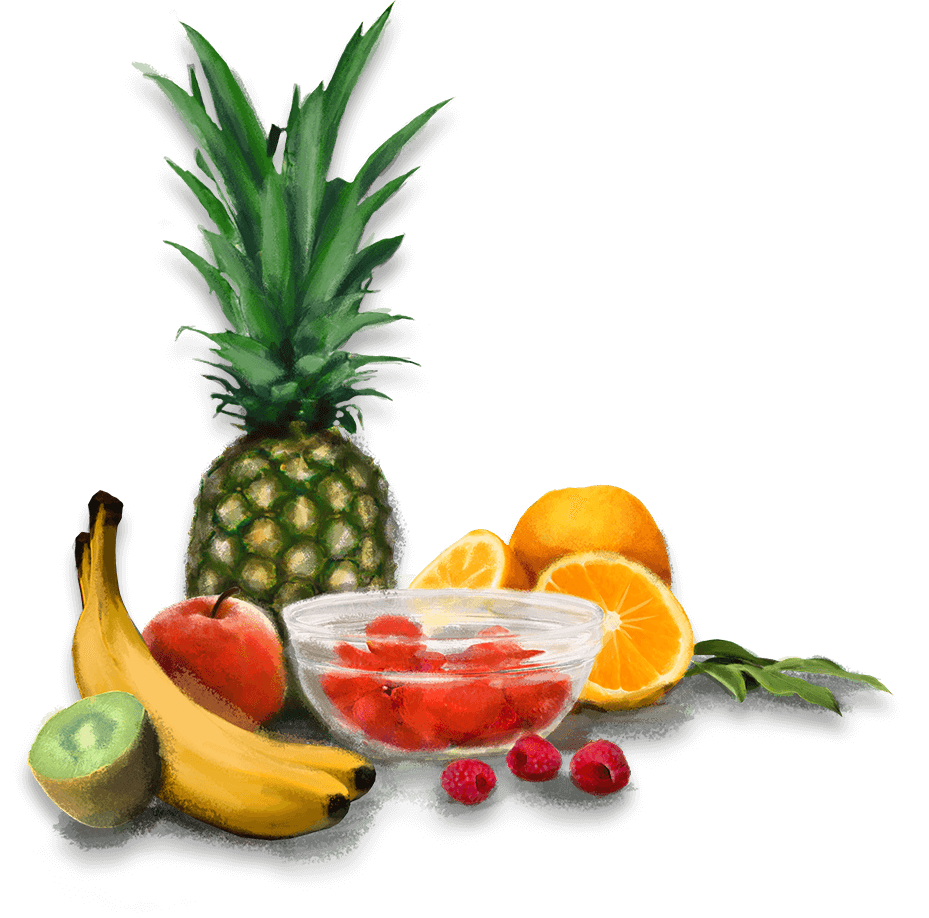 Yellow to GO! SALADS
It's been known for a long time how great impact juicy and healthy fruits have on our body!
Yellow to Go salads offer! It's the perfect snack for children and their busy parents too!
A refreshing, energizing fruits' cup is the perfect snack for school, for a walk, to work or on a trip.