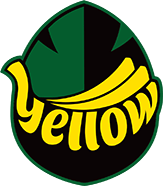 Pineapples
We also offer pineapples from Costa Rica and Ecuador. The fruits we import have a unique taste and rich nutritional properties.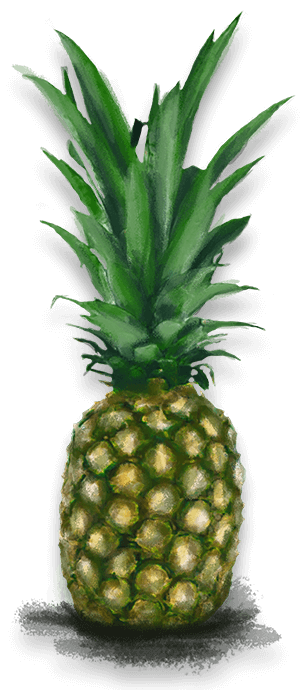 THE POWER OF Yellow to GO!'s PINEAPPLE
Juicy and aromatic pineapples were brought to Europe by Christopher Columbus. To this day, they are appreciated not only for their unique taste, but also for their unusual properties and high content of valuable microelements.
Pineapples contain many nutrients, promote weight loss, have anti-inflammatory and anti-cancer properties. Pineapple introduced into the diet provides energy, helps to concentrate on learning and work, and most importantly it is low-calorie fruit.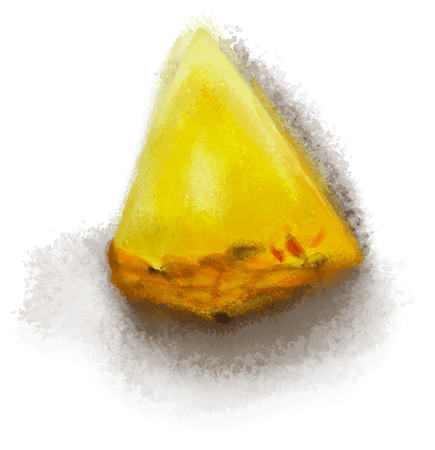 THE POWER OF BENEFITS
Bromelain
anti-inflammatory
and painkillers,
supports digestion
Vitamins
B1, B2, B3, B6,
A, E, K, folic acid
Minerals
potassium, calcium, phosphorus, manganese,
copper, iron, zinc, sodium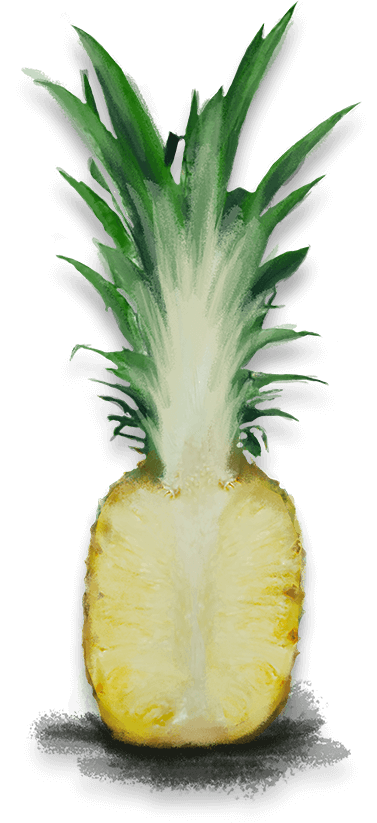 Pineapples
support
immunity
Perfectly
irrigate the
organism
Ensure
healthy and strong
bones